Autodesk – Exploring the opportunities with
LinkedIn Ads

across EMEA

How we helped Autodesk get important insights from LinkedIn ads that they could use to set a new effective ads strategy.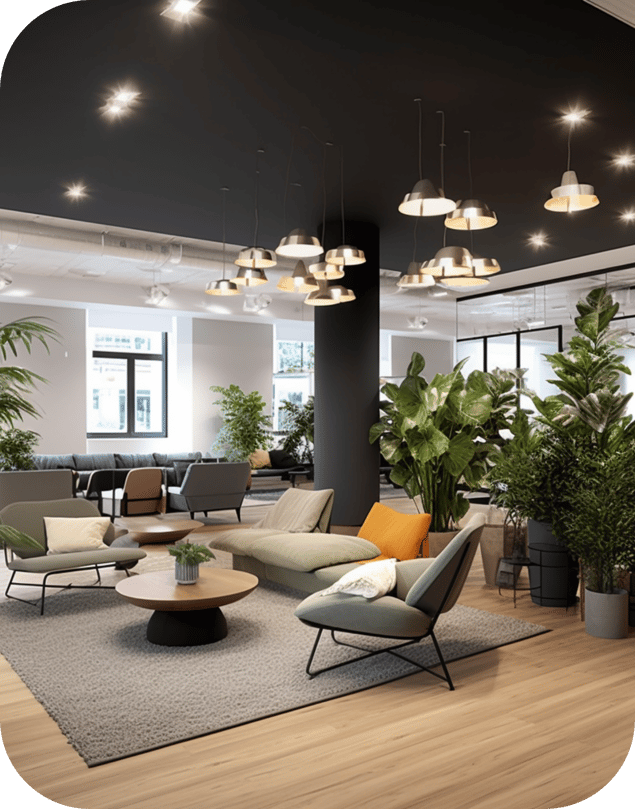 About Autodesk
Autodesk is an American multinational software corporation that makes software products and services for the architecture, engineering, construction, manufacturing, media, education, and entertainment industries.
The challenge
Autodesk contacted us because they wanted our help with exploring how to optimize their LinkedIn ads efforts and try different advertising options on LinkedIn. They were hosting a big virtual event, and we used this campaign as an opportunity to test what kind of posts and content performed best with the goal of driving registrations to the event.


Objective
The main goal with this campaign, was to explore the possibilities of LinkedIn to understand what worked best. To see what countries were most engaged, and to learn what content and ad formats performed best in finding the highest engagement rates. The secondary objective was to drive leads to an Autodesk-hosted virtual event for the automotive industry.
"Very good coordination and good results"
ABM Manager, Enterprise Accounts,
Autodesk
Target group
For this campaign, we targeted engineers across EMEA as well as an additional ABM list.
About the LinkedIn campaign
In the LinkedIn campaign, we promoted Autodesk's virtual event with different kinds of posts, to different markets. To make the ads as localized as possible; they were translated into each language. Primarily, we tried different "sponsored ads", regular image posts as well as video content.
The outcome
A comprehensive final report with a suggested LinkedIn strategy moving forward

Continuous touch-points with the client during weekly meetings where we shared learnings and insights

Awareness and registrations to their event
Campaign success factors
The primary reason for this campaign being a success was that we got the opportunity to A/B test every element, meaning that we continuously could optimize and improve the campaign as well as share important findings with the client. Thanks to the client's trust in our competence, we got the freedom to explore many new ways of creative advertisement and could deliver a comprehensive list of learnings in the end of the campaign. We also had weekly meetings with the client, meaning we could update them on a regular basis.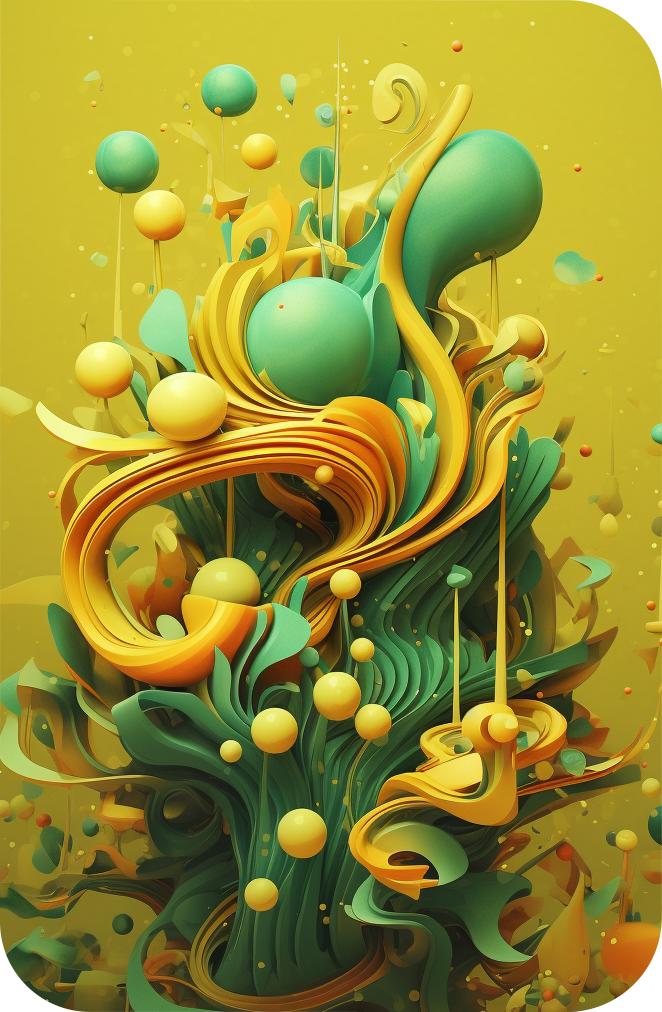 "Regular updates and insightful reporting. Suitable results and very good support"
ABM Manager, Enterprise Accounts,
Autodesk
Would you like to get help to succeed with your B2B tech lead generation campaigns?
Fill out this form and we will contact you!