Admincontrol – A successful
Telemarketing Campaign for expansion

in Holland

Discover how we helped Admincontrol generate qualified leads and establish a presence in Holland by a strategic telemarketing campaign.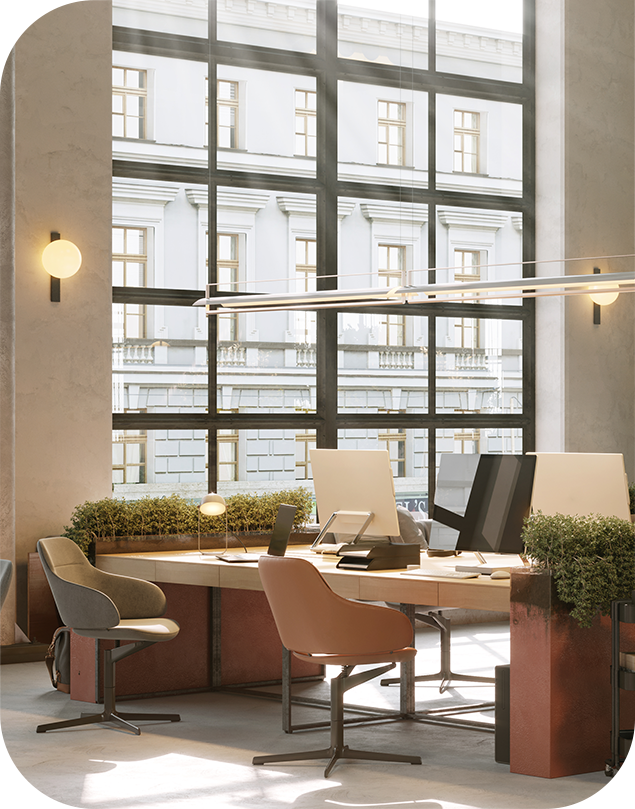 How do you execute a telemarketing campaign that exceeds goals and expectations?
Read this case and discover how the success factors of using a local BDR, a well-developed target list and close collaboration could generate a result that exceeded the goal with 200%.
About Admincontrol
Admincontrol offers web-based solutions as well as a separate iPad and iPhone app for secure collaboration and easy sharing of documents in business processes such as board and management work, due diligence, capital injections and stock exchange listings. Users save time, gain better control and are better prepared, which in turn results in better decision-making.
Brightvision's
marketing experts have helped Admincontrol

achieve:
32
Leads
23
% Conversion rate
200
% over goal
Challenge
Admincontrol reached out to us because they needed help to establish a presence in Holland. They had tried to do this expansion in the past but without success. We accepted this challenge by proposing a strategic telemarketing campaign with a senior local consultant with expertise in Holland.
Objective
Our mission was to become a local extension of Admincontrol's sales team and establish a presence and build awareness by generating leads in Holland – as well as getting relevant learnings for further expansion. Overall, our primary metric was to generate 16 leads (and we generated 32!).
Solution
To help Admincontrol establish a presence in Holland, we had to define a structured outbound sales process. We built an understanding of the challenges and the target market and what was needed to be done in order to succeed.
Then, we had to understand the segments and what companies to nurture. The list we got from the client was expanded with relevant companies and names. Here we did an important job adding relevant names – about 80 % of the leads we generated came from the companies we submitted.
Finally, we built a targeted script that suited the audience. The success factors for this script was our broad knowledge within IT in combination with input from the client. When it was in place, we started to test call. From these learning we could adjust our strategy to be more accurate and compelling. To increase awareness about the solution, we also send out follow up-emails to their opt-in prospect database for higher possibility to convert.
We also had weekly meetings during the project to get feedback and to optimize our tactics to increase the quality of the outcome. Our close collaboration with Admincontrol was an important success factor for this project.
Campaign Strategy
1. Define the need
The first step was to make sure to gather all necessary information, both regarding the target group and the service that were going to be promoted. A prerequisite for a campaign of this kind to succeed is that all parties work together towards the same goal.
2. Target audience development
To find contacts, we began mapping out the market and identify the industries that we wanted to target together with Admincontrol. Then we created a target lists of all the relevant companies and titles. We focused on manufacturing industries, hospitals, foundations, pension funds and museums including titles board secretary and boards.
3. Script development
When we had finished the prospect identification, we started to work on the script – still in a close collaboration with Admincontrol. The script is one of the most important elements of the process, as it is the part where you either make it or break it with a potential business opportunity.
4. Test Call
After the script has been approved by the client, we did a number of test calls to make sure it works as planned. Since we in an early stage realised that you can't ask for a title in Holland, it become important for us to know the names of the people that we searched for instead.
5. Generate leads/book meetings
When the lists were all set and the script was perfect, we started to successfully reach out to prospects to generate leads and do interviews.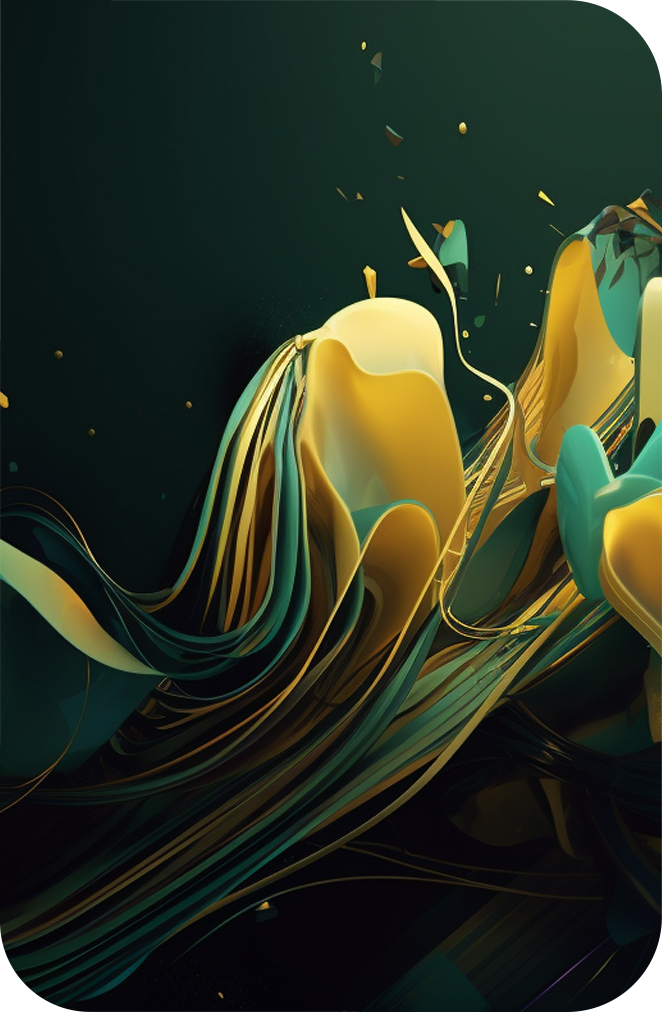 Evaluation
Admincontrol was very pleased with the project outcome as well as the collaboration. The work we did could successfully strengthen their presence in Holland as well as giving insights to further expansion. Executing a traditional telemarketing campaign with a proven strategy, together with an experienced SDR and close collaboration, we could leverage a goal achievement of 200%.
This might interest you:
Would you like to get help to succeed with your B2B tech lead generation campaigns?
Fill out this form and we will contact you!