CRYPTAS – a successful
telemarketing campaign

in Germany

Curious to learn how we helped the IT security company CRYPTAS generate business in Germany using telemarketing? Keep reading!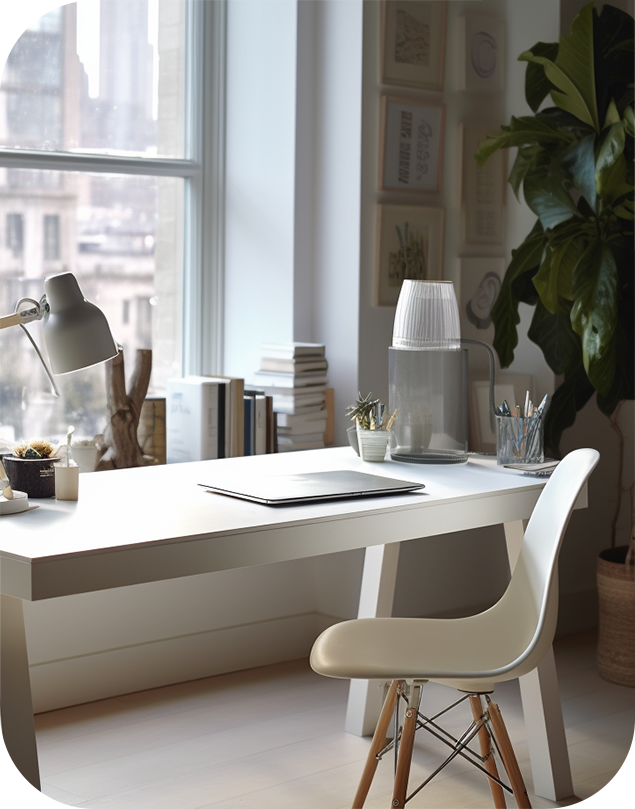 How do you execute a telemarketing campaign that exceeds goals and expectations?
As a result of this tele prospecting campaign, we increased Spacemaker's brand awareness and strengthened their market position outside of the Nordics. The goal was first and foremost to get into the German market, which turned out to be a groundbreaking good campaign.
By using a senior German BDR, a well-developed target list, a highly targeted message and a close collaboration with the client – we could generate a result that exceeded the goal with 295%.
Challenge
CRYPTAS contacted us because they wanted to book meetings and generate business opportunities at midsize and enterprise companies in Sweden and Germany. A challenge we happily accepted! We started off with a small pilot campaign in Sweden and since this was successful, we cloned the campaign and targeted it to the German market. About CRYPTAS CRYPTAS, as a professional IT-security company, is focused on digital identity, reliable authentication methods, encryption and digital signatures
Brightvision's
marketing experts have helped CRYPTAS

achieve:
59
leads
32
% conversion rate
295
% over goal
Objective
Our goal was to establish a presence and generate business opportunities on the German market, as well as getting relevant information from the target group for further expansion. Our primary goal was to generate 20 leads and meetings, and we generated 59 (an increase with 295%).
Solution
Use a local consultant
Having an experienced local BDR that understands the target group's challenges and culture, is the key to success. In this campaign, we had our most experienced BDRs with more than 20 years' experience of IT on the German market.
Understand the organization structure
To succeed, one challenge to overcome was to understand the target groups' organization structure. It can be tricky to know who to call and how to get in touch with the right decision makers. The key here is to use a BDR who understands the organization structure at German midsize and enterprise companies.
Use a proven process
To fill CRYPTAS pipeline with great meetings, we needed to first define a structured outbound sales process – including a winning sales script targeted to a German audience. We put a lot of effort into the strategy around the calls we made.
Be an extension of the sales department
In this campaign, we worked like an extension of CRYPTAS sales department to make sure all sales activities were aligned.
Focus on the target list
We needed to understand the segments and what companies to work on. Then we could build a good list together with our client. The list we got from the client originally, was expanded with relevant companies and names which was an important part of this campaign.
Never stop optimize
Finally, we built a winning script using our broad knowledge within IT and tech. Once this was in place, we started to test call and from these learnings we could adjust our strategy to be more accurate and compelling. During the project we optimized our tactics weekly to increase the quality of the outcome.
"The campaign was far beyond our expectations. Not only the number of leads was amazing, but also the customer interest – created by the call agent. The communication was perfect. Very good concept and understanding of your business on a high level, we definitely will expand our activities with Brightvision!"
CRYPTAS, Head of Sales, Business Development and Marketing, Country Manager Germany
Evaluation
Except from generating business opportunities for CRYPTAS in Germany, we could provide important insights for further expansion. The campaign succeeded the goal with 295% and we generated 59 leads and meetings, the goal was 20. The reason we succeeded with this campaign were to have a senior German BDR, a close collaboration with the client and a good target list.
This might interest you:
Would you like to get help to succeed with your B2B tech lead generation campaigns?
Fill out this form and we will contact you!