INVID

– HubSpot Sales/CRM and Marketing implementation and ongoing education

As HubSpot partner and advisor, Brightvision implemented HubSpot Sales and Marketing Professional for INVID. After this six-month project, their sales and marketing departments were modernized, automated and more results oriented. With ongoing HubSpot support, we ensured quality throughout the project and beyond.

Read this case to discover how Brightvision, a HubSpot Solutions partner, implemented the HubSpot Sales & Marketing module for a large sales and marketing department (25+ people) which led to better work efficiency, automated marketing processes and key analytics reporting.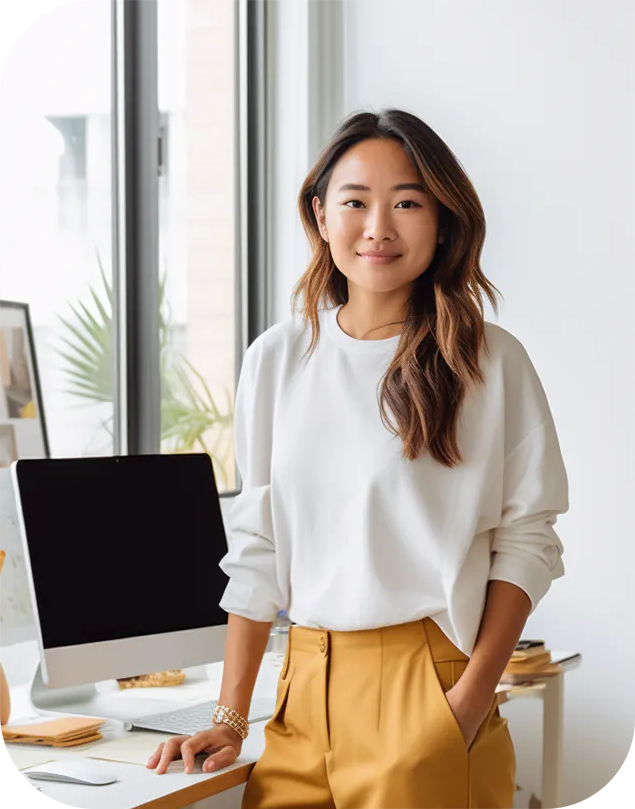 About INVID
INVID is an IT advisory with a mission to improve and simplify. They specialise in areas such as cloud and operations, packaged applications, ERPs, data centers and communications.
About HubSpot
HubSpot offers a full platform of marketing, sales, customer service, and CRM software — plus the methodology, resources, and support — to help businesses grow better. Their Sales CRM platform has all the tools and integrations you need for marketing, sales, content management and customer service. HubSpot Marketing software helps companies grow traffic, convert more visitors and run complete inbound marketing campaigns at scale.
Challenge
INVID contacted Brightvision because they needed a comprehensive tool to take their sales and marketing efforts to the next level. There were too many manual tasks and it was hard for INVID to get the data, reports, and insights they needed to grow. INVID's sales team consist of 25+ people, which also created an urgent need for a collaborative tool and CRM. They wanted the implementation and onboarding process to be completed within six months.
Desired outcomes of the project included:
Get better insights from all sales and marketing activities

Generate more leads and work more strategically with inbound activities

Align the work of the sales and marketing teams

Get more control of (and insights from) existing databases

Have all sales and marketing data in one place, shared across departments

Work smarter with marketing automation and inbound marketing

Build better reports and forecasting for sales
Solution
Since INVID's sales department is quite large, it was important to choose a software that was easy to use and understand. We suggested that they implement HubSpot for sales, marketing, and CRM.
To succeed with a project like this, it's important to have a good process in place. Implementing software across departments takes a lot of planning and understanding of the client's needs.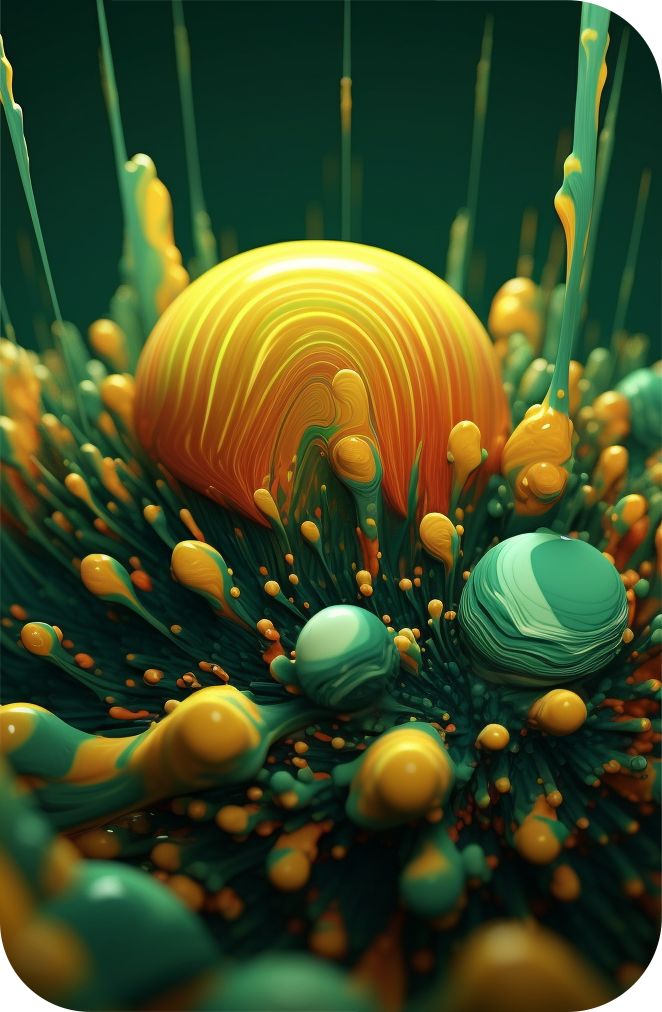 The project step-by-step
Since we have helped many tech clients implement HubSpot, we have a proven process in place. But every client is different, needing different amounts of setup, implementation, and education. For INVID, we took an agile approach to implementation. We divided the project into seven phases and started with discovery workshops, followed by technical setups and then lastly education with all end users.
Workshop with Sales Managers
To get a detailed understanding of the sales team's needs, we started with a "discovery workshop" where we discussed their goals and expectations of the project. We also went through all technical parts of the HubSpot Sales module and advised on the best way to set up the system.
Workshop with Marketing Managers
We also conducted a "discovery workshop" with the marketing team where we discussed their goals, needs and expectations of the project. We went through all technical parts of the Marketing module and advised them on the best way to set up the system to get their desired results. For marketing, we also talked a lot about the inbound methodology and how that should be applied to INVID's marketing strategy.
The goal with these workshops was for us to get the answers needed to be able to do the full system configuration and marketing education plan.
Technical setup/configuration in HubSpot
After the workshops, we started with the technical setup and configuration of HubSpot. This included:
building marketing templates for emails and landing pages

property set-up

creation of reports

tracking configuration

deals/sales process configuration

connection of social accounts/ad platforms, etc.
Education for the sales team
Once the system was set up, it was time to onboard and educate the rest of the sales team. We had weekly education sessions, with the following topics:
CRM: properties, contacts, companies, filter, HubSpot App

Deals: filters, stages/sales process, creating deals

Sales tools: tasks, documents, meetings, calling, video, sequences

Reports: understanding sales reports/dashboards
Education for the marketing team
Once the system was set up, it was time to onboard and educate the marketing team. We had weekly education sessions on the following topics:
Inbound strategy

Segmentation: lists, properties

Promotion: campaigns, emails, forms, social/ads, landing pages, CTAs, blog, integrations

Lead nurturing: workflows, sequences

Reports: understand marketing reports/dashboards, tracking/analytics
Support
Throughout the project, we also assisted with general support regarding HubSpot-related questions, both related to the system and to marketing/sales strategy.
Success factors
Reasons why this project was successful:
A clear process/plan for implementing HubSpot and onboarding the staff.

The Brightvision team has deep HubSpot knowledge as well as project management skills.

Deadlines were taken seriously meaning the implementation could be delivered on time and on budget.

Good collaboration between Brightvision and the client.

The client had clear roles of responsibilities which made the project easy to manage.
Ongoing collaboration
Two years later, we have continued working with INVID, supporting them with marketing activities such as e-books, Google ads and HubSpot chatbot implementation.
Would you like to get help to succeed with your B2B tech lead generation campaigns?
Fill out this form and we will contact you!