Optimizely (FKA Episerver) – An
Ongoing Meeting Booking Campaign

Across the Nordics

Discover how we helped Optimizely book sales meetings across all Nordic countries as a part of a retainer campaign.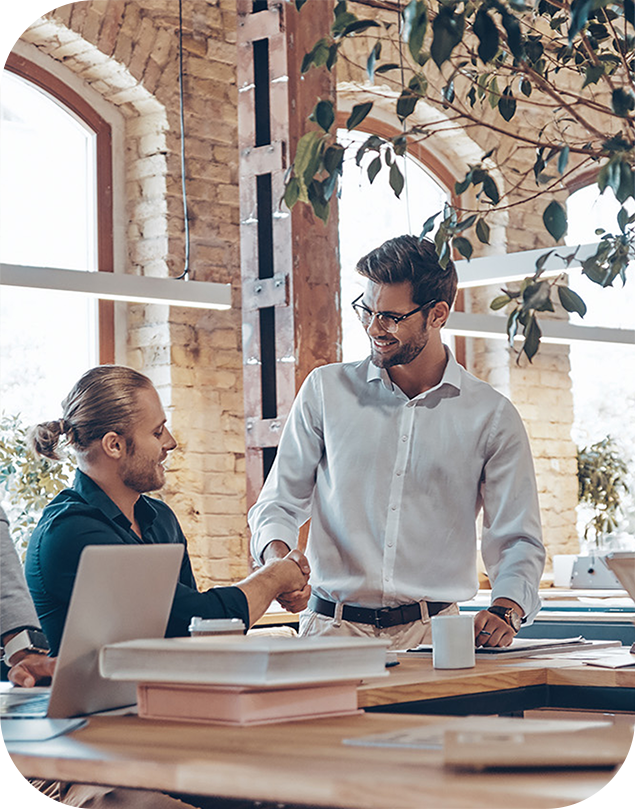 About Optimizely
Optimizely is a software company offering web content management (WCM) (or CMS), digital commerce, and digital marketing, through the Optimizely Digital Experience Platform Cloud Service.
The challenge
Optimizely came to Brightvision because they wanted to increase the number of SQLs and booked meetings each week across all Nordic countries. We have been working together for about two years and still have an ongoing retainer and successful collaboration.
The objective
The objective was to generate SQLs and book meetings with relevant companies that had an interest in improving their e-commerce activities and content management in the Nordic region (Sweden, Finland, and Denmark). The concrete goal was to book one meeting every 12 hours.
In this campaign, Brightvision was measured on booked meetings. If an SQL wasn't ready to join a meeting with Optimizely, it was up to us to nurture the contact until the meeting was booked. We only sent booked meetings with time and date to Optimizely's salespeople.
Brightvision's
collaboration with Optimizely

in numbers:
5
target countries
3
Years of collaboration between Optimizely and Brightvision
11
campaigns executed
Target group
The target group was e-commerce managers, marketing managers, digital marketing managers, and sometimes IT managers with interest in improving their web platform and e-commerce across the Nordics.
What made this campaign successful?
There are several factors that have made our two-year (and still going) retainer with Optimizely successful. These were the two primary factors that we would like to highlight:
Investment in education.

Brightvison got first-class training from Optimizely, meaning that our BDRs got a detailed understanding of the product and could make qualitative calls. The product (content management system and e-commerce platform) is quite complex, so a thorough education was needed.

Mutual agreement on expectations.

Since the beginning, Optimizely and Brightvision had a mutual understanding on how many decision makers Brightvision consultants would be able to reach per week, and how many meetings can be realistically booked in a week, since the solutions we were talking about were complex and not an easy sell.

Customer involvement.

Through our years of collaboration, Optimizely have always been highly involved and have treated Brightvision's BDRs as their own salespeople. This enabled us to be an extension of Optimizely's own sales department.
Campaign strategy
Define the need
The first step was a workshop with the client where we made sure to gather all necessary information both regarding the target group and service that were going to be promoted. A prerequisite for a campaign of this kind to succeed is that all parties work together towards the same goal. Through the initial workshop, we were able to assure that we had an agreement as to the customer's expectations and also what was required of us.
Target audience development
Since the beginning, Optimizely has provided us with target lists of all the relevant companies and titles. By having a close dialogue with the client we worked our way forward refining our audience even further in terms of annual revenue, number of employees, location, etc. From weekly interviews, we could see what selling points and titles work the best.
Script development
Optimizely provided us with various script options, which we adjusted to the relevant markets – still in close collaboration with the client. The script is one of the most important elements of the sales process, as it is the part where you either make or break a potential business opportunity. Every time we changed the focus/topic of calling, we would adjust the script accordingly.
Test call
When the script was approved by the client, a number of test calls were made to make sure it worked as planned.
Book meetings
When the lists were all set and the sales script was perfected, we started to successfully reach out to prospects to book meetings.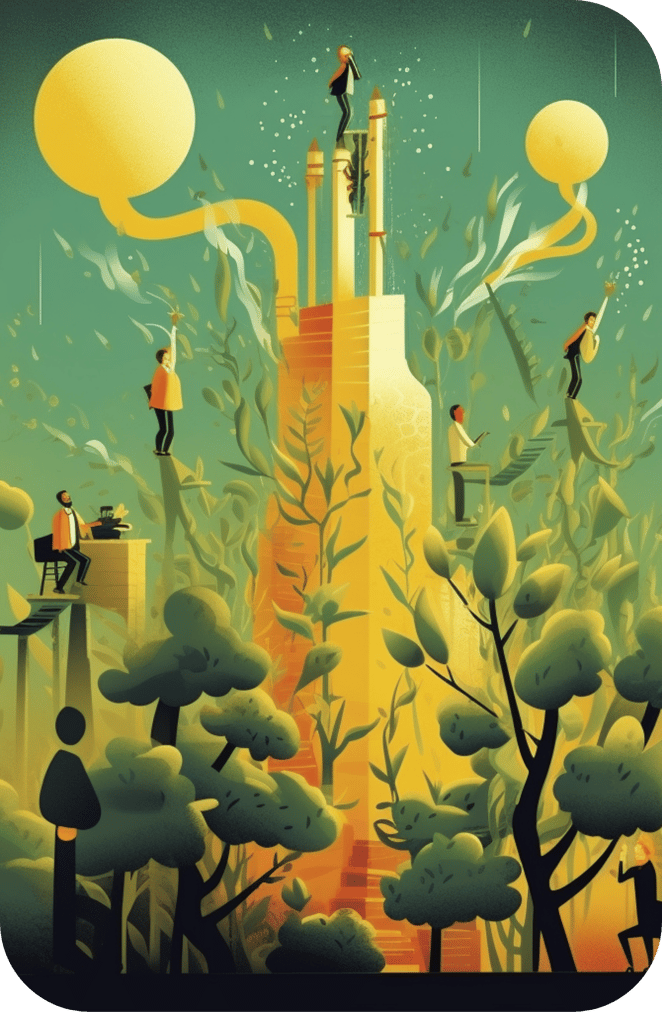 Would you like to know how we helped our Microsoft partner Coligo with a premium content inbound campaign for creating awareness and Marketing Qualified Leads (MQLs)?
Would you like to get help to succeed with your B2B tech lead generation campaigns?
Fill out this form and we will contact you!