Oracle

– An integrated Event Invitation

Read about how we helped Oracle reach out to a carefully selected group of business leaders, and invited them to an evening of lectures and round-table discussions.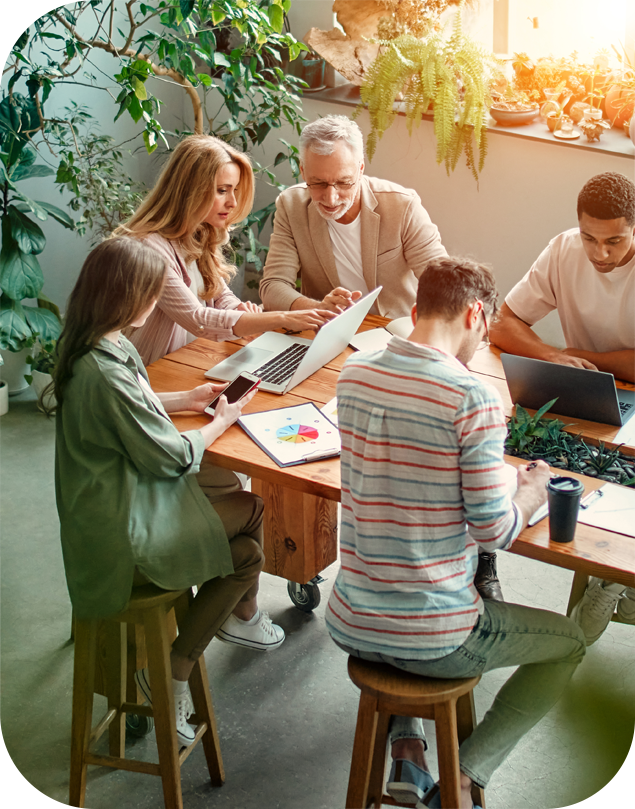 Assignment
Oracle wanted to get attendees for their event Business Transformation Leadership Dinner. A night at Grand Hotel Stockholm including dinner, conversation and famous speakers. An exclusive event for carefully selected business leaders all facing the challenges of digital transformation era. To complete the physical send outs made by Oracle, Brightvision ran a telemarketing-campaign and a parallel digital ad campaign to support the invite process. Together they made an integrated campaign with the purpose to warm up and process the hard-to-get business leaders on the list of companies such as Husquarna, Volvo and Telia.
The campaign was executed in collaboration with the American Chamber of Commerce, in order to position the event, as the main event during the evening was speaker Mark W. Johnson from Harvard Business Review.
Solution
We started the assignment with conducting start-up calls and collecting material from Oracle. A list of selected businesses was produced and from our extensive database we could from there see whom at each company to contact. Oracle produced a landing page for registration plus a confirmation e-mail. In our sessions together we decided what message was best suited for a target group that is in high demand.
During the ad campaign, we send out a total of 61 InMails and got a CTR on 1.85% for the banners. Then we reached 99 people via telephone and got 20 sign ups. Which not only gave the participants opportunity to exchange ideas and experiences among themselves, but also gave Oracle an arena to create a valuable community within digital innovation.
The project consisted of:
Development of call guide and pitch

Development of list to call

Development of message

Calls to 99 people

Development of target group in LinkedIn

Text for InMail

Layout and test for an organic post on LinkedIn

Paid advertisement on LinkedIn

Analysis, report and project management
Our work
The sales pitch is a crucial tool for BDRs. It's when they demonstrate the value of the product or service to the prospect. Regardless of the style of the BDR, the pitch is what can make or break a potential business opportunity.
Test calls and execution
We conducted 4 hours of test calling to ensure that the pitch and message felt relevant to the target group. The execution was carefully planned with scheduled prospecting hours and regular update meetings with the client to ensure that the quality was high and taking action on what didn't work as well.
Digital advertisment
In most cases, we do the calling on a so called "cold" list, that hasn't been processed in any way. In this campaign we also had the added challenge of a limited target group consisting of extremely preoccupied individuals. So, to ease the process of inviting them, we decided to warm up the list by posting ads on LinkedIn for the event for the target group. The goal was to create awareness about the event. To better the odds, we also sent out message ads to the target group via LinkedIn InMails. On top of that, we also posted an organic post on AmChams LinkedIn, that we sponsored to get even higher reach.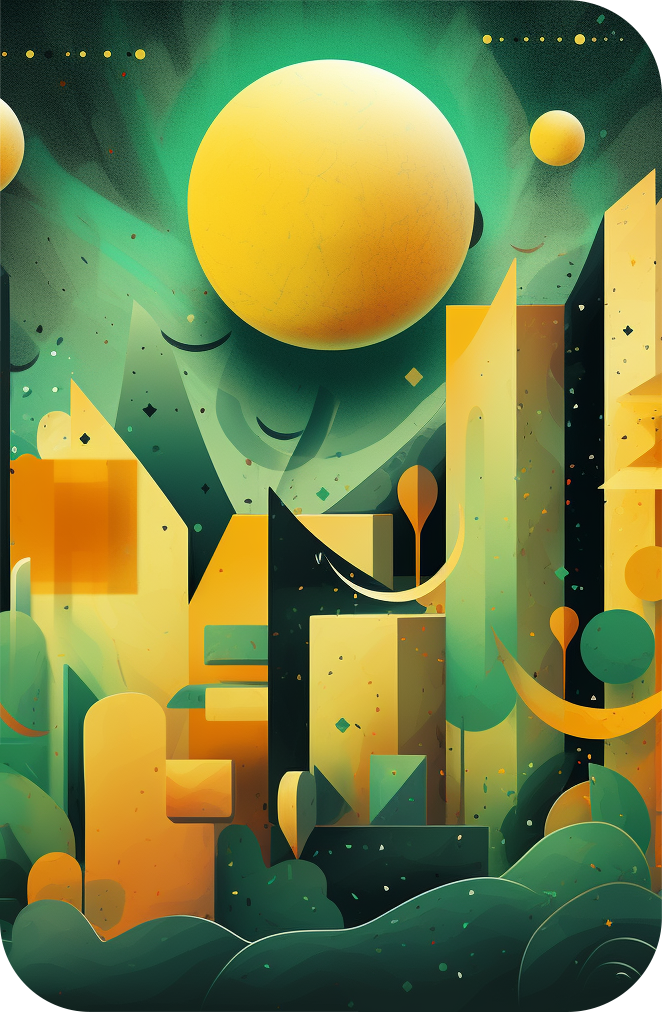 Evaluation
Despite the high threshold of inviting VIPs to a whole night event, we at Brightvision actually succeeded with inviting 20 people to the event. That means that over 27% of the companies on the list was represented. Beyond that, one of the biggest bonuses from the high interest generated was 79 leads for Oracle to follow up on.
One of the success factors are the combination of multiple methods to reach the target audience. The digital spread uplifts the personal phone calls. A collaboration that creates interest, engagement and accuracy.
Because of this event, Oracle now has created a unique platform for an interactive dialog with agenda setting business leaders within digital innovation – and potential customers.
Would you like to get help to succeed with your B2B tech lead generation campaigns?
Fill out this form and we will contact you!