Siemens IT-Preactor – A successful
Telemarketing Campaign

in Finland

Discover how we helped Siemens book qualified meetings for their MOM solution targeting the manufacturing segment in Finland.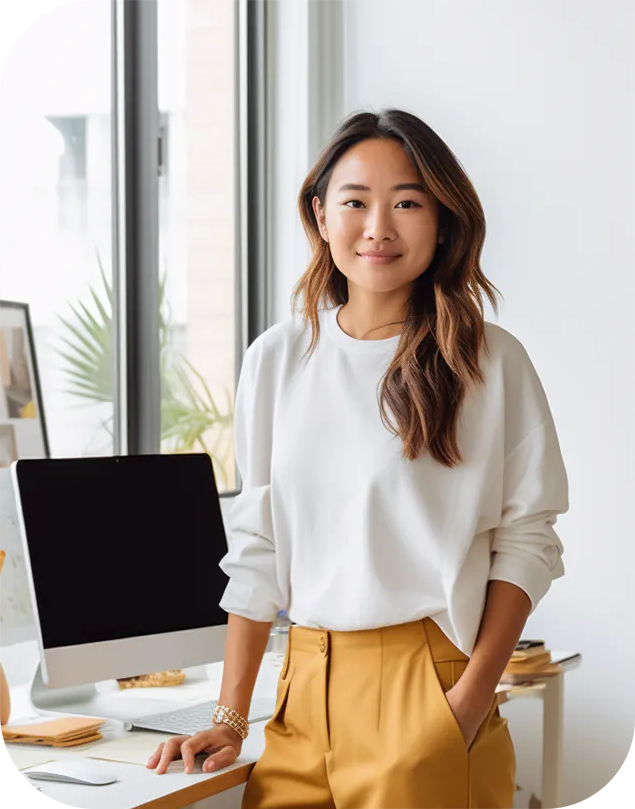 How do you execute a telemarketing campaign that exceeds goals and expectations?
Read this case and discover how the success factors of close collaboration with the client, continuously weekly optimization, an experienced BDR and a compelling sales script could crush the goal with 40%.
About Siemens
Siemens is a global powerhouse focusing on the areas of electrification, automation and digitalization. One of the world's largest producers of energy-efficient, resource-saving technologies, Siemens is a leading supplier of systems for power generation and transmission as well as medical diagnosis.
Challenge
We have worked with Siemens for more than 10 years with many different leads generating telemarketing campaigns. For this project, our role was to execute a telemarketing campaign and generate leads in Finland targeting the manufacturing industry. The solution we promoted was their MOM solution Simatic IT Preactor, a production planning and scheduling software that improves the synchronization of manufacturing processes. As their own Account Managers mostly focus on their enterprise accounts– our mission was to spread the words within the mid-size segment in Finland.
Objectives
Our primary goal was to help Siemens book 18 highly qualitative meetings (and we booked 25!) for their MOMs Account Managers to follow up on the Finnish market. In order to increase awareness about the solution, we also focused on generating long term interest and establish lead nurturing workflows via email.
Solution
Use a proven process
To fill Siemens's pipeline with great meetings, we needed to first define a structured outbound sales process – including a winning sales script. By letting one of our most experienced BDRs – with more than 20 years' experience of IT on the Finnish market – work on the campaign, we instantly built an understanding of both the challenges, the targeted market and what needed to be done in order to succeed.
The importance of close client collaborationWe also needed to understand the segments and what companies to work on. Then we could build a good list together with our client. Once we had a proper understanding of the target, we had a workshop with our client where we got examples of any objections that could come.
Never ending optimizationFinally, we could start building a winning script using our broad knowledge within IT and tech. Once this was in place, we started to test call and from these learnings we could adjust our strategy to be more accurate and compelling. During the project we optimized our tactics weekly to increase the quality of the outcome.
Campaign Strategy
1. Define the need
The first step was a workshop with Siemens where we made sure to gather all necessary information both regarding the target group and service that were going to be promoted. A prerequisite for a campaign of this kind to succeed is that all parties work together towards the same goal. Through the initial workshop, we were able to assure that we had an agreement as to the customer's expectations and also what was required of us.
2. Target audience development
Together with Siemens, we began mapping out the market and identify the industries that we wanted to target. We then created a target lists of all the relevant companies and titles. We focused on the manufacturing industry including titles like supply chain development director, director operations management, director of development and manufacturing. We initially did a need analysis for Production Managers so we could get a more concrete message for the C-level.
In close dialogue with Siemens we worked our way forward refining our audience even further in terms of annual revenue, number of employees, location, etc.
3. Script development
After having finished the prospect identification, we started to work on the script – still in close collaboration with Siemens. The script is one of the most important elements of the sales process, as it is the part where you either make or break a potential business opportunity.
One thing to remember is that a script should never be static, but rather focus on the given situation. The script should be adapted and evolving, based on the response from prospects. However, the main focus lies on booking meetings, which in this case was done by accentuating the value of Siemens solution and to help solve challenges and problems facing the prospects.
4. Test Call
When the script was approved by the client, a number of test calls were made to make sure it worked as planned.
5. Generate leads
When the lists were all set and the sales script was perfected, we started to successfully reach out to prospects to generate leads and book meetings.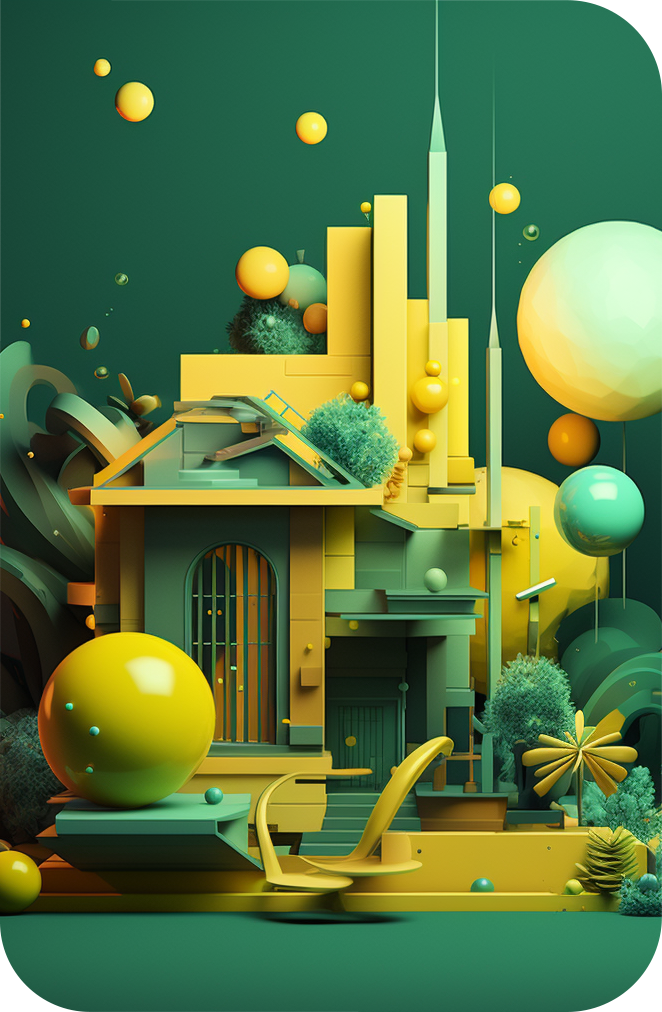 Brightvision's
marketing experts have helped Siemens

achieve:
25
Booked meetings
23
% Conversion rate
100
% Above goal
Results
Executing a traditional telemarketing campaign with a proven strategy, together with an experienced SDR and close collaboration and regular follow-ups with the client, we could crush the goals with 40% and deliver great results to Siemens.
During the project we constantly improved and refined our tactics to increase the quality in the calls and the leads generated. The goal was to schedule 18 meetings, and we manage to book 25 meetings. The conversion rate from dialogue with decision maker to booking a meeting was 23% (where the industry standard for cold prospecting usually is around 8 – 16%).
This might interest you:
Case: Inbound Campaign for Axdata
Would you like to get help to succeed with your B2B tech lead generation campaigns?
Fill out this form and we will contact you!