Skelia – An ever evolving
Teleprospecting Campaign
Read about how we keep on filling Skelia's sales pipeline with new qualified leads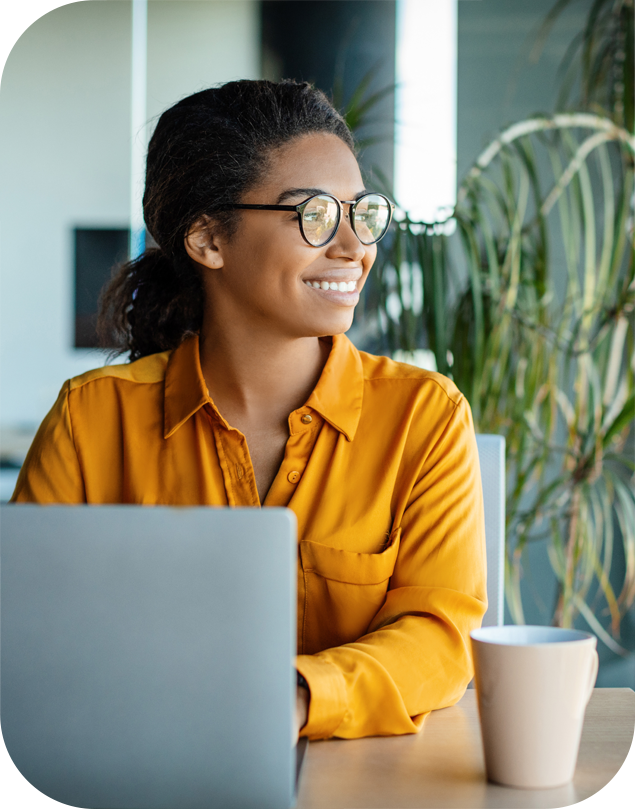 Challenge
In February 2018 Skelia reached out to Brightvision with a wish to expand their presence on the Nordic market. The goal was to increase their brand awareness and ROI by attracting new leads.
Skelia is a global company providing software development, engineering and outsourcing services. Their goal is to find the right people for the job by building cross-border teams and test business solutions with top talent of Eastern Europe. Skelia operates through a global network of offices in Luxembourg, the United Kingdom, the Netherlands, Ukraine, Poland, and the United States.
Objective
In order to build awareness and increase ROI by attracting new leads, Skelia and Brightvision decided to set up a long-term telemarketing campaign focusing on the market in Sweden, Finland, and Norway. We decided early on to venture and set the stake on booking 4 appointments per month.


Solution
To reach the goals and fill the pipeline with qualified leads, we needed to first define a structured outbound sales process, including a winning sales pitch. By letting two of our skilled BDRs devote 8 hours per week on the campaign, we instantly built a profound understanding of both the challenges, the targeted market and what needed to be done in order to succeed.
Campaign Strategy
Target audience development
The first step was to get on with target audience development. Together with Skelia, we began mapping out the market and identifying the industries that we wanted to target. We then created several lists of all the relevant companies in each country and market. We chose to focus on a few different industries and then, in close dialogue with Skelia, worked our way forward refining it even further in terms of annual revenue, number of employees, location, etc.
Pitch development
After having finished the prospect identification, we started to work on the pitch – still in close collaboration with Skelia. The pitch is one of the most important elements of the sales process, as it is the part where you either make or break a potential business opportunity. One thing to remember is that a pitch should never be static, but rather focus on the given situation. The pitch should be adapted and evolving, based on the response from prospects. However, the main focus lies on booking meetings, which in this case was done by accentuating the value of Skelia and helping solve challenges and problems facing the prospects.
Two things that permeated the entire working process – and made it successful – was a never fading creativity and teamwork. We continued to try new ways until finally getting on the right track. Whenever a problem occurred, we made sure to deal with it straight away by having weekly meetings, so that the consultants could ask questions to the Skelia representative.
Prospect outreach
When the lists were all set and the sales pitch perfected, we started to successfully reach out to prospects. By booking at least one new meeting every week, we make sure that Skelia's sales pipeline is always filled with new leads.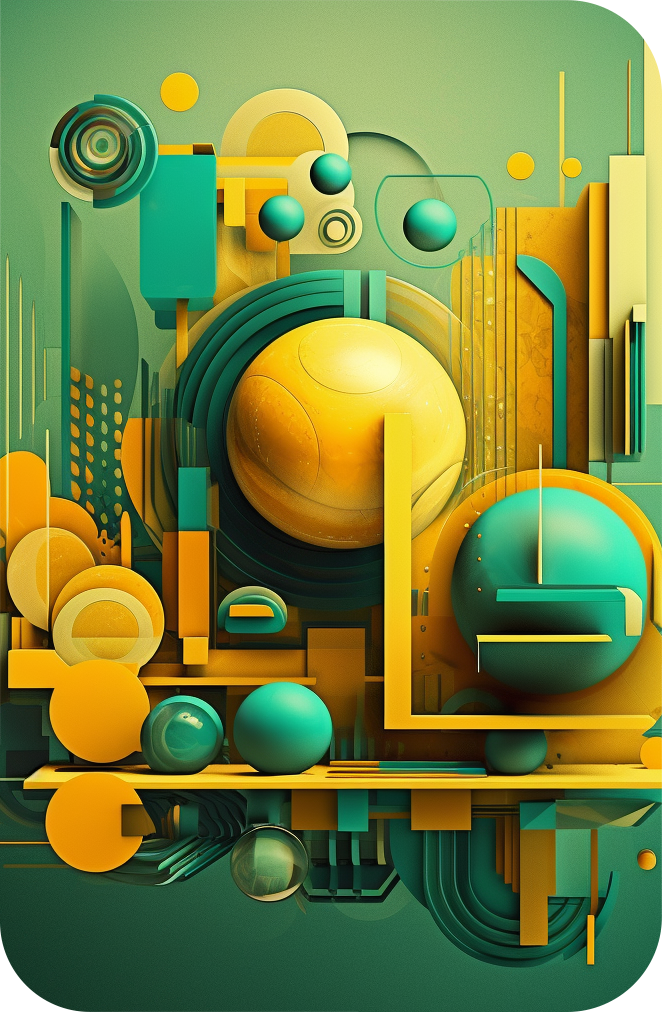 Brightvision's
marketing experts have helped Skelia

achieve:
130
Booked meetings
3
Countries
1571
Interviews
Evaluation
A year later, we continue to fulfill the goal, which is to book at least one meeting every week. This means that we have scheduled more than 200 meetings for Skelia over the past months. As the same two consultants are still in charge of the calling, it also means that we are able to make personal follow-ups on calls made over a year ago. It is, therefore, safe to say that we are not only succeeding when it comes to booking meetings but also in terms of increasing Skelia's presence on the Nordic market.
As the work continues, so does the weekly meetings with Skelia. We keep having a close dialogue that is constantly developing the work and we are now getting ready to step into yet another market.
This might interest you as well:
Would you like to get help to succeed with your B2B tech lead generation campaigns?
Fill out this form and we will contact you!