Spacemaker - A Successful
Appointment Setting Campaign

in Germany

Spacemaker has expanded successfully, fast, and cost-effectively into Europe.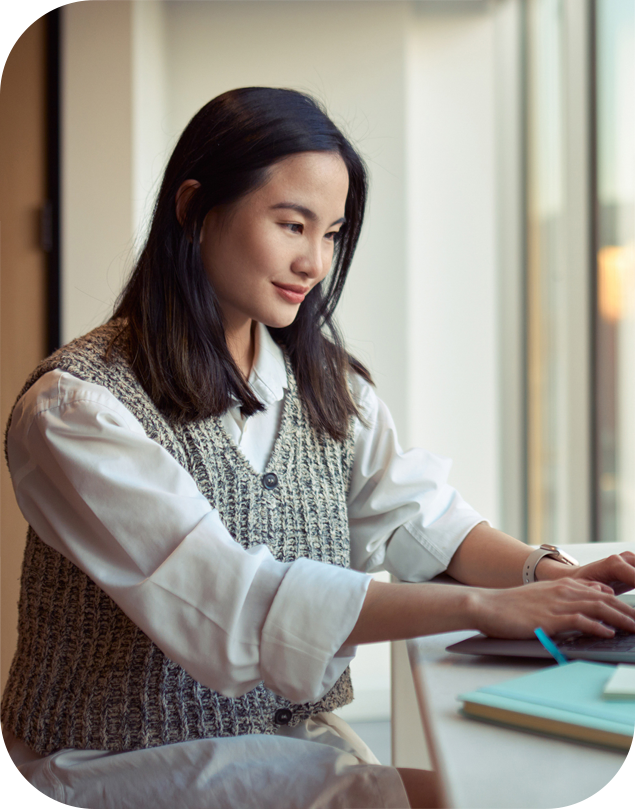 Introduction
As a result of this tele prospecting campaign, we increased Spacemaker's brand awareness and strengthened their market position outside of the Nordics. The goal was first and foremost to get into the German market, which turned out to be a groundbreaking good campaign.
About Spacemaker
The Norwegian company Spacemaker is an architectural cloud-based AI software that carries out comprehensive feasibility studies and concept development for early-stage planning. With Spacemaker, you get for example wind patterns and noise levels right away and don't need to wait days or weeks for the result to come back from the consultancy.
Our work and collaboration with Spacemaker go back to 2020 when they wanted to get into the Nordic countries. It turned out to be a successful campaign and the collaboration continued into the Netherlands and French markets. Since we have learned to talk about their product in a successful way the process of getting into new countries was made easier and more effective.
Challenge
Spacemaker was established in Norway and when seeking their way into all the Nordic countries and then later central Europe they reached out to us at Brightvision for help to expand. They wanted to increase brand awareness and get in touch with primary architects to generate meetings and SQLs. This customer case is going to focus on the process of getting into the German market.
Objective
Since the architectural AI software has the leading capacity of doing things that save architects both time and money, they wanted Brightvision to spread the word outside of the Nordics. The objective was to book meetings and expand their costumer-base.
Target Group
In this campaign, the target group was primarily architect agencies focused on terrain and city planning projects overall, and secondarily real estate developers with an interest in improving their work process by implementing Spacemaker's AI tool in their everyday work across Germany.
"Well done - diligent and well executed"
Extremely Happy (5 of 5)
Spacemaker
Campaign Strategy
1. Define the need
The strategy process started with getting to know Spacemaker and their needs and desired outcome of the campaign. In a continuous dialogue with the client, we gathered all the necessary information, both regarding the target group and the service that was going to be promoted. A prerequisite for a successful campaign is that all parties work together towards the same goal. Therefore, in the initial stage of the campaign, we assured that we had an agreement as to the client's expectations as well as what was required of us.
2. Target audience development
After formulating the client's needs, we mapped the audience and industries we wanted to target. We focused on architectural firms primarily and secondarily real estate developers.
3. Script development
The next step was to start working on the sales script - still in close collaboration with Spacemaker. The script is one of the most important elements of the telemarketing campaign process, as it is the part where you either make it or break it with the potential to book a meeting or create a lead.
4. Test Call
After the sales script was approved by Spacemaker, we performed several test calls to make sure it worked as planned.
5. Generate leads/book meetings
In this stage, when the lists were all set and the sales script was perfected, we started to successfully reach out to prospects to generate leads and book meetings. We have followed up on leads and partly qualified contacts until the end of the campaign ad as it was discussed with the customer on a weekly basis.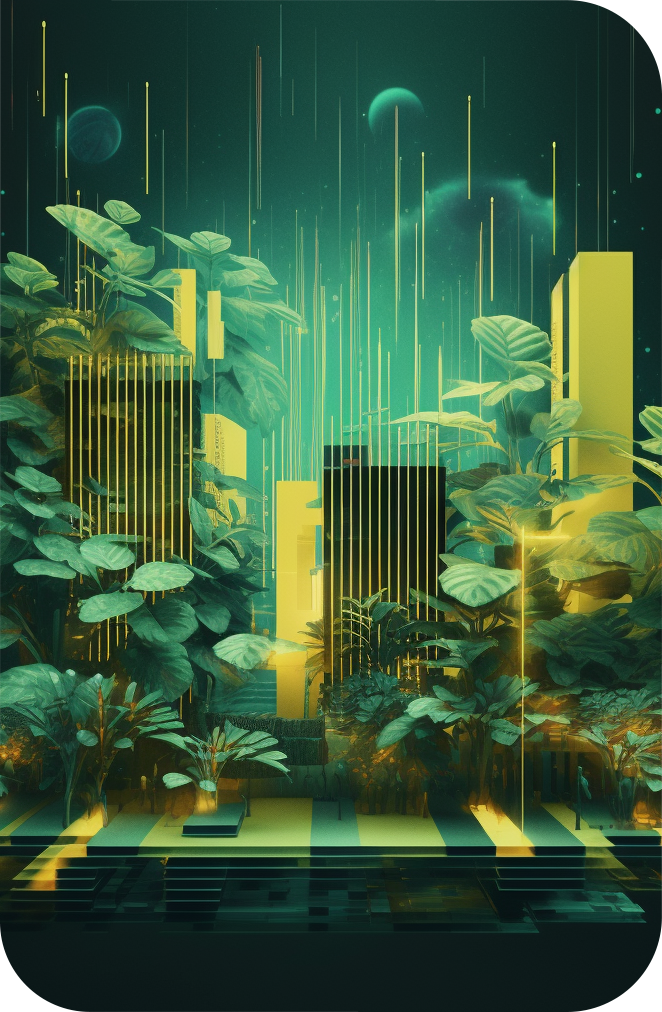 Results
We and the client had set a goal of 20-27 meetings for this campaign. Our 2 BDRs booked 28 meetings and delivered 18 A-Leads and 3 B-Leads on our Q2 campaign. The conversion rate was 26,47 % overall. We reached up to +100 hours of tele prospecting. We are happy and pleased to have exceeded expectations and the set goals.
Brightvision's
marketing experts have helped Spacemaker

achieve:
28
booked meetings
18
A-leads
100
hours of tele-prospecting
Success Factors
First of all, our experienced and native-speaking BDRs were handpicked for this project and maintained for a long period of time.
There are no middle hands, since the consultants are natively speaking, they communicate directly with the client. Which contributes to a smooth, faster, and cost-effective way of working.
We know the market and since we have worked with them for a while now and helped them expand in the Nordics we know how to talk about their product.
Conclusion
Spacemaker has expanded successfully, fast, and cost-effectively into Europe.
The next step will be to look for further countries that could be a fit for Spacemaker and plan the work and evaluate our strategy to work on getting into that market in a smooth and cost-efficient way.
Learn more about our telemarketing services.
Learn more about our inbound marketing services.
Would you like to get help to succeed with your B2B tech lead generation campaigns?
Fill out this form and we will contact you!