Innofactor – Account Based Marketing (ABM) and inbound for a successful
lead generation campaign
Discover how we helped our client Innofactor to generate 55 MQLs from Norwegian municipalities by using inbound marketing and Account Based Marketing.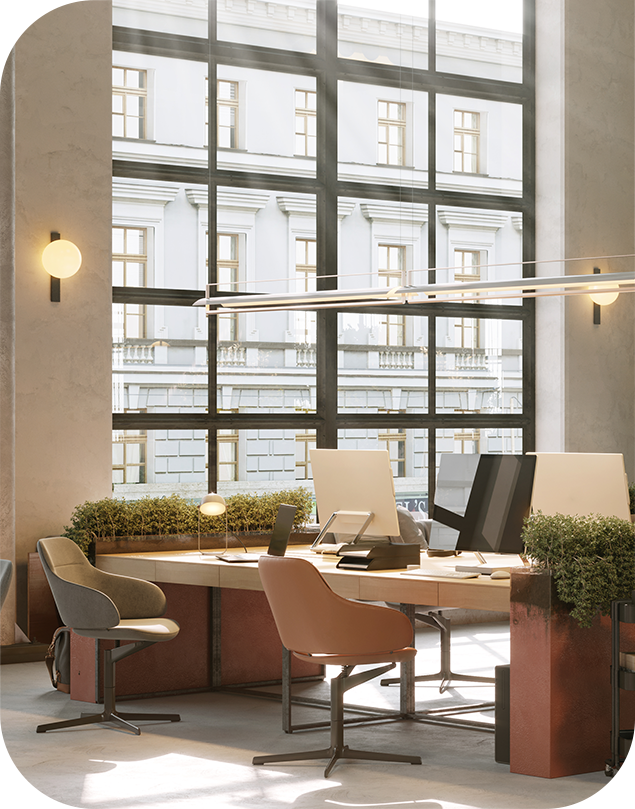 About Innofactor
Innofactor help their customers digitalize their business, promote a collaborative way of working, and develop their business processes by utilizing data-driven decision making and secure cloud services.
Challenge
Innofactor contacted us because they needed to fill their pipeline with more leads from their target accounts. For the campaign, we focused exclusively on Norwegian municipalities in the public sector.
Objective
The main objective was to generate warm leads (MQLs) from Norwegian municipalities from a target account list of 140 companies by promoting the cloud solution Azure.
Brightvision's
marketing experts have helped Innofactor

achieve:
55
MQLs
1630
% ROI
11
meetings generated
Campaign strategy
To generate the best results for this campaign, we decided to use inbound marketing and Account Based Marketing (ABM) as strategy. Meaning we created content for all phases in the buyer's journey within a specific target group: IT decision makers at Norwegian municipalities. In a previous campaign Brightvision did together with Innofactor, they got an important close on a municipality which was used as a success case in this campaign.
Content assets used in the campaign:
We used different content assets for different stages of the buyer's journey with the goal of nurturing the leads from awareness stage to decision stage, where they are more likely to make a purchase.
Awareness stage
To gain awareness, we used a blog post as out first content asset. The blog was leading the visitor to download the eBook.
Consideration stage
Here we used both an eBook and a live webinar, where the eBook leads was encouraged to also join the live webinar.
Decision stage
In the decision stage, we promoted an ungated case that highlighted another successful municipality cloud migration. In conjunction, we also promoted a workshop where the leads could learn more about the cloud journey.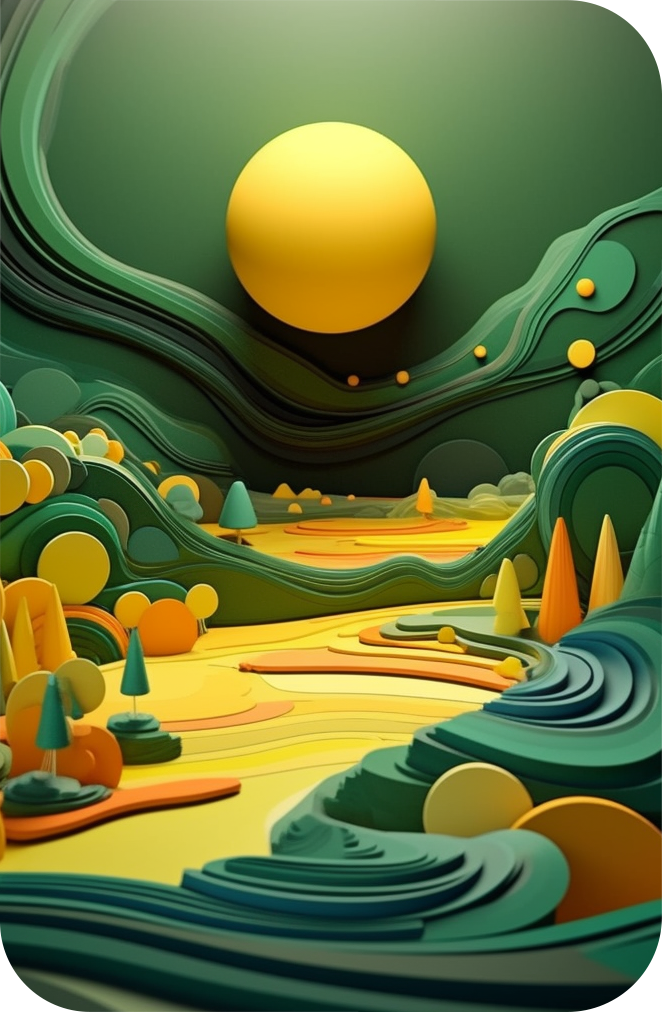 Promotion
To promote our content assets, we used paid advertising on LinkedIn as well as email marketing.
Email marketing
We used email marketing with the primary goal of nurture the lead towards becoming ready for a purchase. We had an email nurture flow built out from the first conversion point to the last.
Paid advertising
Here we used LinkedIn ads where we advertised to a specific ABM list as well as similar personas.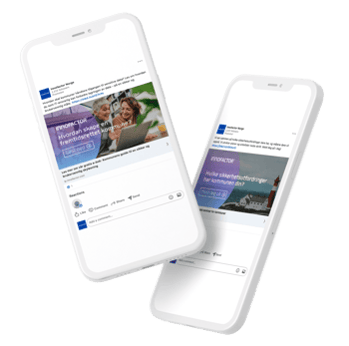 Campaign Success Factors
The primary success factor for this campaign was that the message was exclusive to a very specific persona at a specific set of accounts, meaning it was highly relevant for the people we wanted to reach. We were not afraid to exclude audiences and target all aspects of the communication solely to IT decision makers at Norwegian municipalities.
Another success factor was that the content covered all aspects of the buyer's journey, and the different content formats enabled a successful lead nurture process where the lead went from cold to marketing qualified (MQL).
This might interest you:
Would you like to get help to succeed with your B2B tech lead generation campaigns?
Fill out this form and we will contact you!