Netsuite – A converting
Teleprospecting Campaign
NetSuite conquered the Nordics with a sales pitch that demonstrated product value backed by market trends.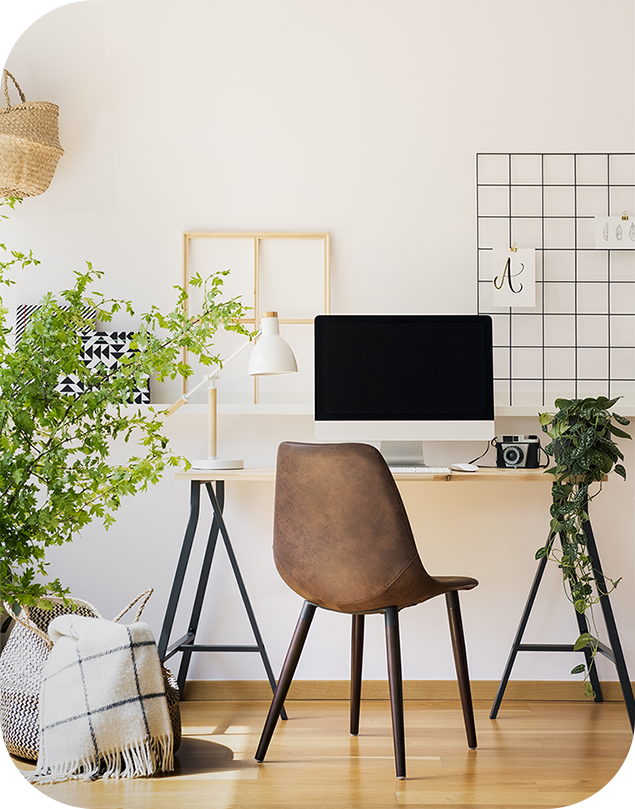 How do you develop a converting sales pitch?
The recipe behind a winning sales pitch never changes. Find out how we developed NetSuite's sales pitch and delivered 130+ qualified C-level leads.
Challenge
NetSuite is a unified business management suite with more than 16,000 customers worldwide. Founded in 1998 in California, USA, the system helps medium and large enterprises manage business finances, operations, and customer relations. In November 2016, Oracle acquired NetSuite for approximately $9.3 billion USD. However, NetSuite continues to operate autonomously and last year set its sights on the Nordic market. What was needed in order to get a good start on the Nordic market was clear: Qualified leads generated to fill the pipeline.
Solution
Brightvision helped NetSuite define an outbound sales process, build a winning sales pitch and fill the pipeline with qualified leads. To achieve this, Brightvision's BDRs followed a straightforward five-step process:
Target audience development - Buyer personas

Prospect identification - List development

Prospect outreach - Cold calling

Prospect qualification - Mapping prospect needs

Pass on prospects to NetSuite's in-house team
Campaign strategy
Together with NetSuite we identified four primary industries that we wanted to target. These were based on NetSuite's success in other markets as well as their desire to explore new audiences.
Target audience development
Together with NetSuite we identified four primary industries that we wanted to target. These were based on NetSuite's success in other markets as well as their desire to explore new audiences.
Manufacturing

Wholesale distribution

Professional services

Software/Internet companies
"The team at Brightvision has been incredibly adept at listening. They are always open to ideas and suggestions. We've never found ourselves in a situation where someone goes, 'No. That's not how we do things.'"
Marketing Manager at Netsuite
List building
The lists were developed using the following criteria:
Title:

CEO, CIO, CTO, CFO

Location:

Sweden, Finland

Number of

employees:

50-5000

Annual revenue

: <100M USD
The criteria also included: Companies that have experienced significant revenue growth in the last few years and companies with parent companies based in the Nordics.
When consolidated, each list comprised of 300-500 contacts that ranged from low-level leads to high profile brand names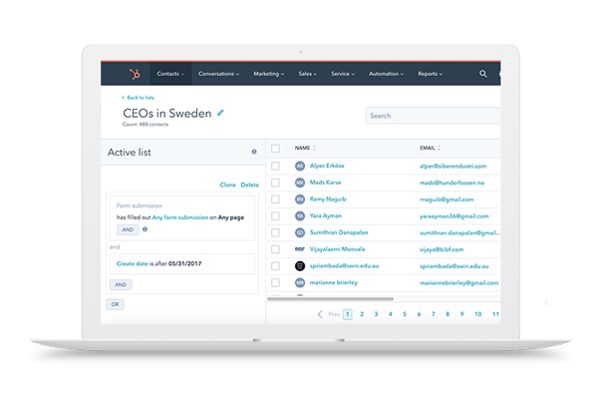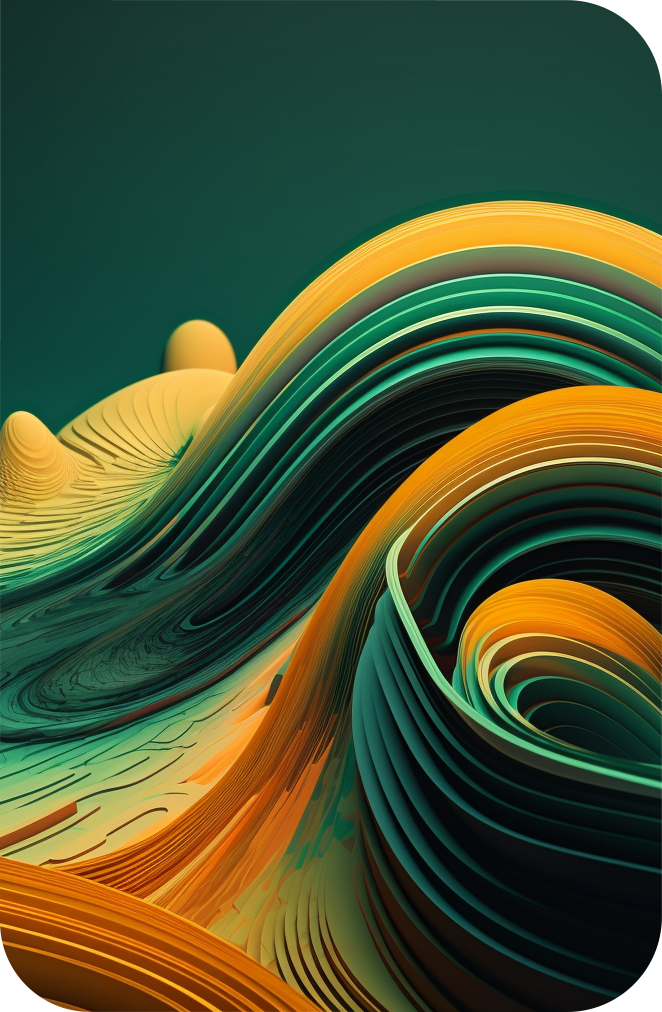 Pitch development
The sales pitch is a crucial tool for BDRs. It's when they demonstrate the value of the product or service to the prospect. Regardless of the style of the BDR, the pitch is what can make or break a potential business opportunity.
In-house test calls
The pitch was developed together with the team at NetSuite following discussions and product education sessions. This pitch ended up going through a number of iterations before arriving at a pitch that we could confidently use when calling prospects.
The initial pitch was very comprehensive and talked extensively about NetSuite. During our early in-house test calls it became evident that the pitch should have a problem-solution approach instead.
"By approaching the pitch from a problem-solution standpoint, we could instantly get into a dialogue with the prospect and get to a point where we discussed needs rather than product features. This led to a much healthier conversation with prospects, and we saw a high quality from beginning to end of the call," says Alexander Bentley-Wennhall, Project Manager at Brightvision.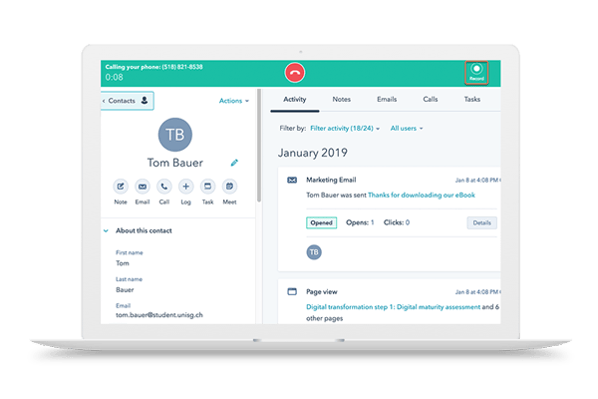 As a result, the pitch went through 3-4 iterations and was ultimately cut by 90% in length to remove premature product information to focus on prospect needs instead.
After testing the pitch among our own team of BDRs and receiving feedback from the team at NetSuite, we arrived at an appropriate length and a concise message. We were now ready to test the sales pitch on actual prospects.
We tested the new pitch on a few low-level prospects before moving onto our high quality lists. As the pitch performed well, we could confidently move on to our lists with high quality leads.
Our Senior BDR on the project, stated that "The pitch was truly crucial to the success of the project."
So why was the pitch so good? There's three main reasons why the pitch worked:
We demonstrated product value early on.

We talked about market trends specifically in the context of the prospect's industry.

We referenced existing customers and their success.
It's important to remember that a sales pitch is never static. It should change continuously based on feedback and results. Throughout the course of the project, we've made additional changes and updates to the pitch based on the response from prospects.
Brightvision's
marketing experts have helped Spacemaker

achieve:
1300
interviews
9
% conversion rate
130
qualified C-level leads
Evaluation
Brightvisions team has delivered over 130 qualified C-level leads to NetSuite's pipeline, during the campaign, as well as collected important market feedback from prospects such as:
What solution is used today?

When and why would it be relevant to find a new solution?

Does the budget exist to invest in a new solution?
By gathering the above information, the BDRs can effectively score the leads and get a general idea of the state of the market and prospect needs. At the end of each week, NetSuite has an entirely new set of market feedback generated by prospects.
This might interest you: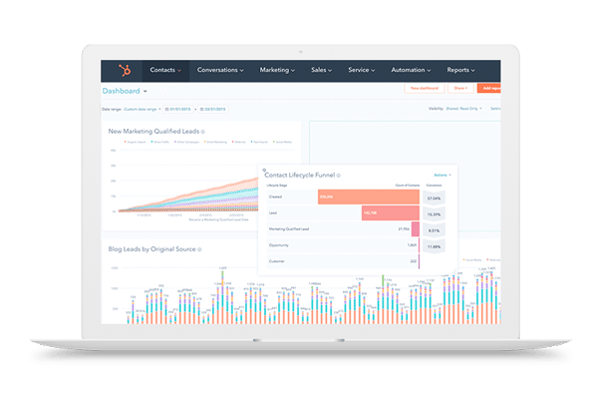 Would you like to get help to succeed with your B2B tech lead generation campaigns?
Fill out this form and we will contact you!