Unified Commerce Alliance (UCA) – A
Onepager Website
Discover how we created a trendy one-pager website for omnichannel services.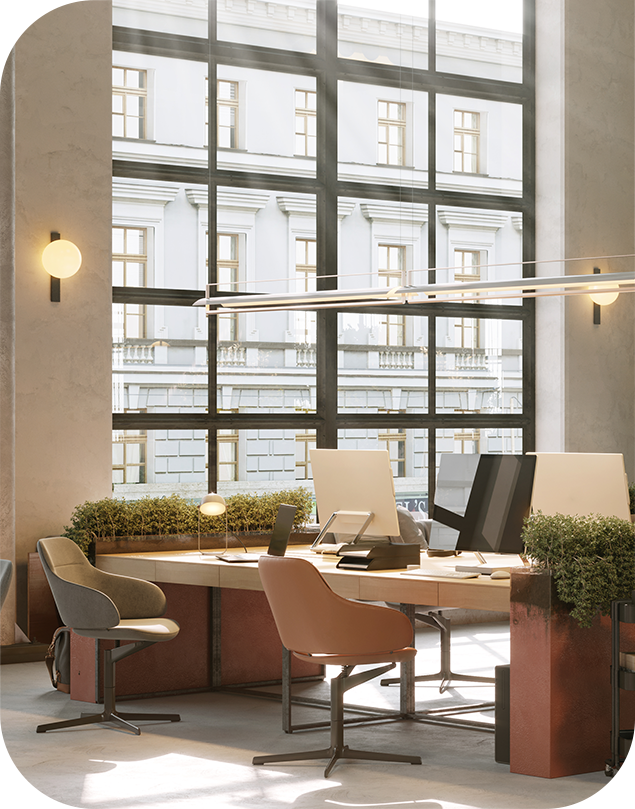 What makes a retailers life easier?
UCA, Unified Commerce Alliance is a coalition consisting of Microsoft, Episerver, Avensia and InRiver. The initiative aims to help physical retail companies streamline their commerce efforts with a digital omnichannel enviroment.
Objective
Brightvision was commissioned to create a one-pager webpage, intended to serve as an informative and inspiring display window for the launch of the service.
Our work
We had several workshops with the customer where we presented UX-mockups and discussed various design ideas until we finally agreed on a visual concept for the page. The UX-sketches were made in Adobe XD and Adobe Photoshop. The webpage was developed using Wordpress/Divi. The choice of images, colors and fonts reflect the experience of modern commerce.
Branding fonts:
For headlines we chose to use the font Work Sans.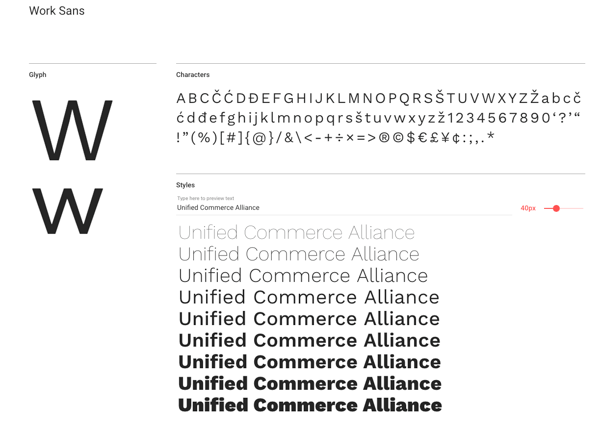 And Cormorant for everything else.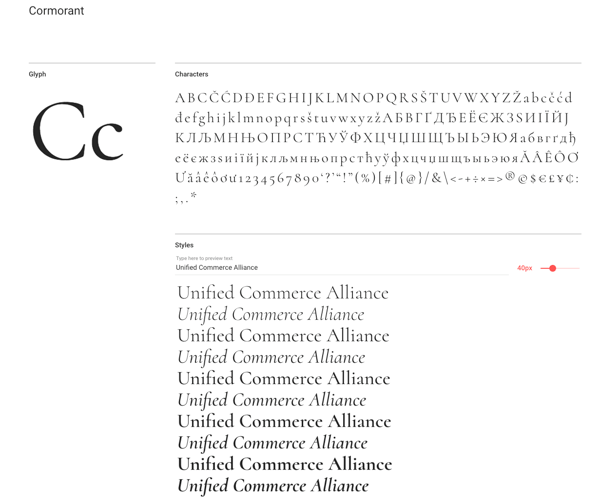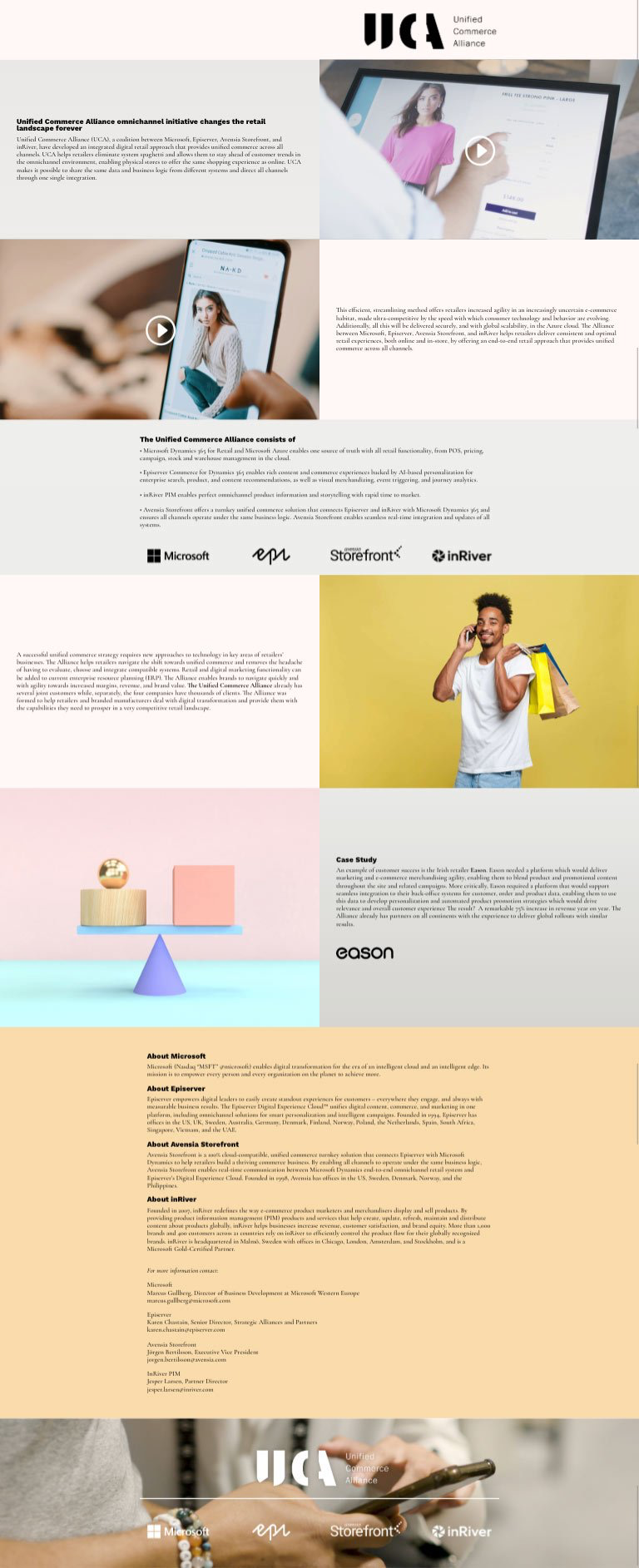 Would you like to get help to succeed with your B2B tech lead generation campaigns?
Fill out this form and we will contact you!