Our work
We had several workshops with the customer where we presented UX-mockups and discussed various design ideas until we finally agreed on a visual concept for the page. The UX-sketches were made in Adobe XD and Adobe Photoshop. The webpage was developed using Wordpress/Divi. The choice of images, colors and fonts reflect the experience of modern commerce.
Branding - Fonts
For headlines we chose to use the font Work Sans.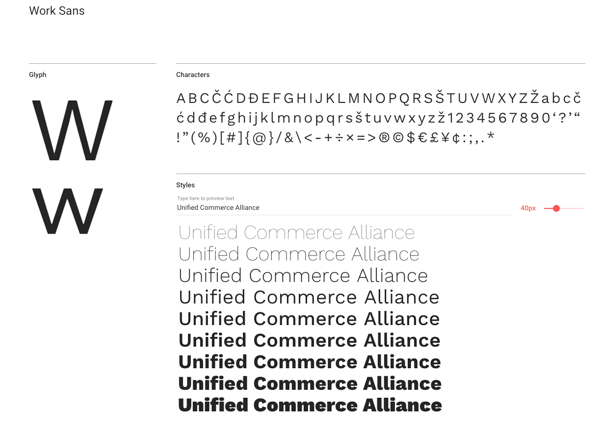 And Cormorant for everything else.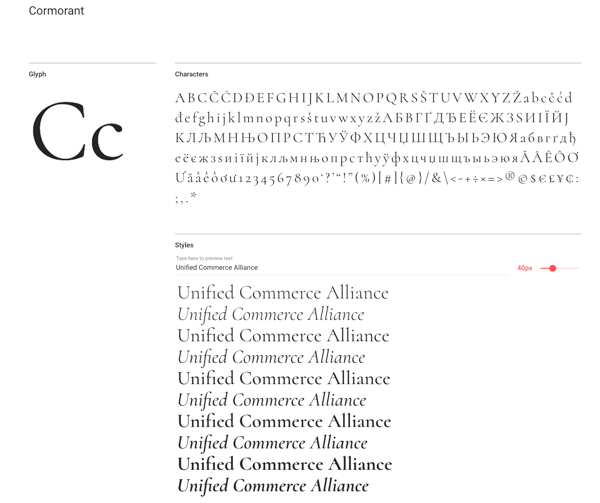 Read more at https://unifiedcommerce.net/