Symetri –
Hubspot implementation

and ongoing support

By implementing HubSpot as a marketing automation system and introducing inbound marketing, we modernized Symetri's marketing department and helped them become more results orientated. With ongoing support, we could ensure quality throughout the project.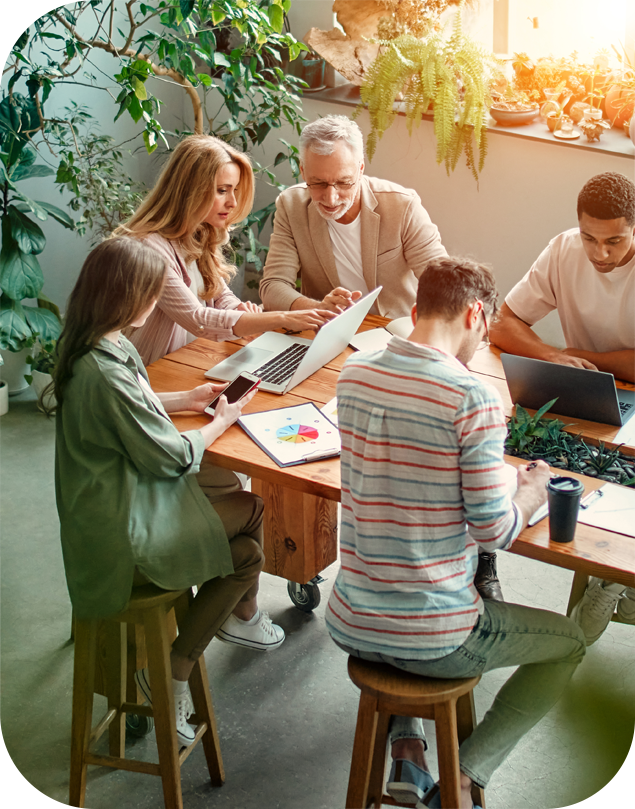 To modernize the work within a large marketing department
Read about how we transformed Symetri's marketing department so they could become more result orientated by implementing HubSpot as a marketing automation tool, and inbound marketing as a method.
Challenge
Symetri is a Nordic company within the construction and manufacturing industry. By offering solutions and guidance in everything from 3D modelling, simulation and BIM (building information modelling), to product lifecycle management – they help their customers to be more effective in their daily work. Symetri hired us because they needed help with developing their marketing efforts. They wanted to start using inbound marketing at a powerful marketing automation platform.
Mission
The plan was to go from an existing email marketing tool to a bigger and more complete marketing automation platform that enabled the inbound methodology. The aim was to keep all marketing activities in one place.
Symetri needed our guidance to find the right tool that met their requirements, as well as educating their marketing team about the new tool and processes. Before they managed their digital campaigns manually, so they requested detailed measurement and accurate follow-up possibilities.
Solution
Together with their marketing team we evaluated Symetri's needs and they decided to invest in the marketing automation platform HubSpot. HubSpot is a comprehensive tool with many modules, functions and integration possibilities. We created a long-term strategy for this integration including technical set up, implementation, internal training and analysis of their needs.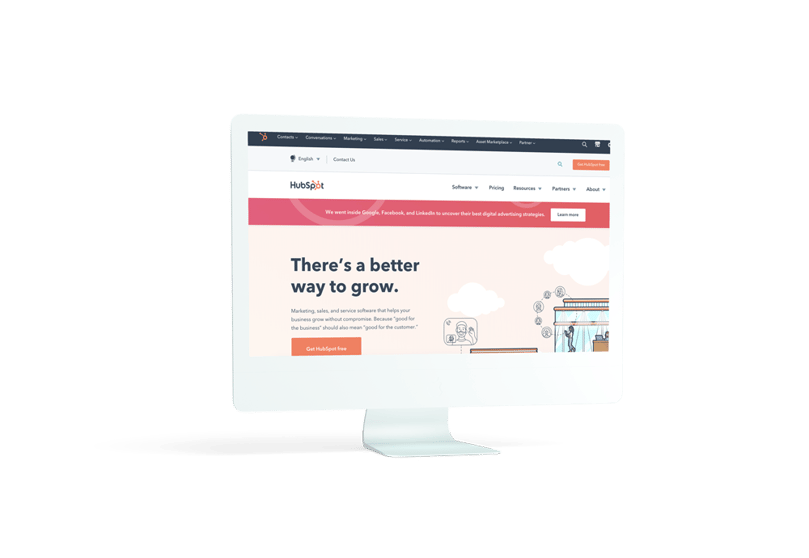 The project step by step
Workshop
We started the project with a full day workshop where we introduced HubSpot and the inbound methodology. Here we also understood their system needs. We discussed how inbound marketing is about creating educating content with a message that guides the prospects through the buyer's journey, towards a purchase. Symetri had worked with educational content (like eBooks and webinars) before, so we didn't spend too much time on that in this project.
Technical setup
We helped them with all technical setups in HubSpot. Population, integrations and important data integration were some of the configurations that was done here. At this point we configured everything that needed to function in the system.
Templates
From Symetri's existing email and website templates, we created new templates in HubSpot. The new templates were improved with the aim of a higher conversion rate and increased user experience.
Education
We educated Symetri's marketing team in HubSpot during a 6-week period. We had six sessions in total and we covered the following topics:
Buyer personas

Landing pages

Content strategies

Inbound campaigns

Email

Social media

Blogs

Workflows

Reporting and dashboards

Evaluation
The education was both practical and strategic, and we discussed features and functions as well as best practice.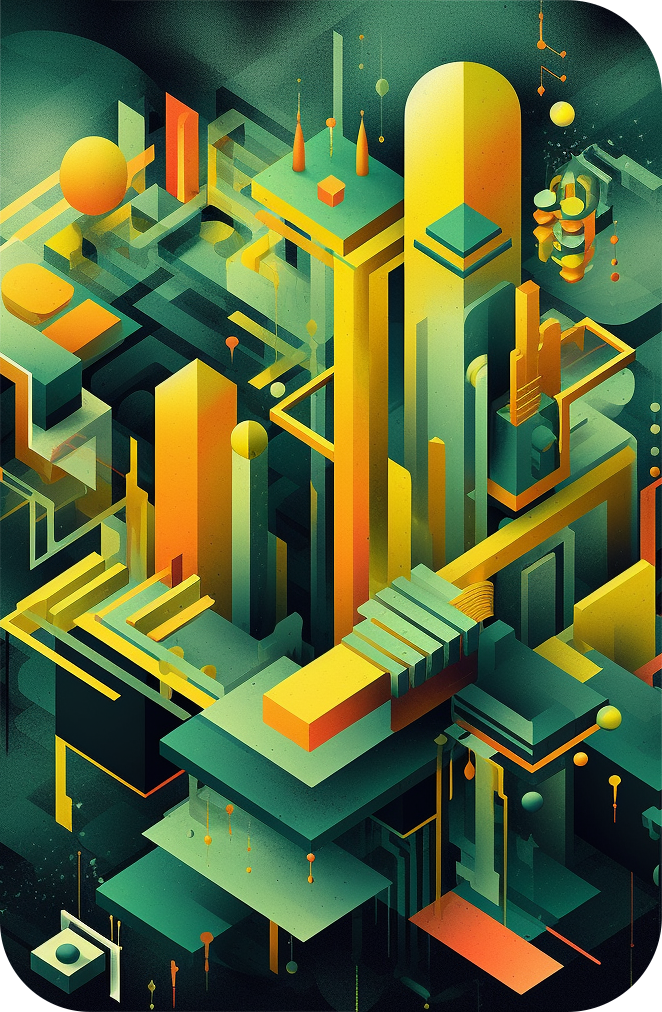 BlogOnce we had implemented the knowledge of creating great emails and landing pages, they needed tools to drive traffic to the content they created. Therefore, the next step was to launch a blog. We created the template and the technical setup, as well as advised on best practice, and Symetri created the content. During the project we acted as an advisor when it came to create great and optimized blog posts.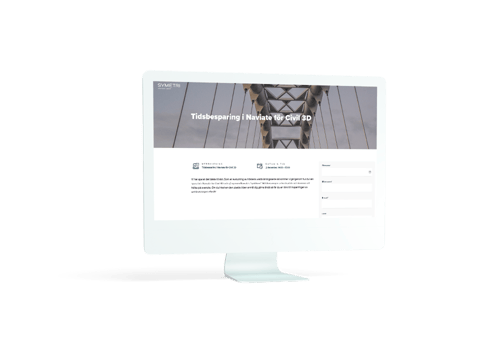 Social Media
Another important part when it comes to driving traffic to content, is advertising on social media. The creation of ads, the technical set up, and optimization is ongoing work that we continue to help the client with.
Lead scoring
To fully utilize inbound, a collaboration between sales and marketing is required. It was important to ensure that leads were given to the sales team when they were mature. To ensure Symetri's marketing team gave the sales team the right leads at the right time, we started using lead scoring. This work required workshops with both teams to find the right amount of activities for a lead before they were ready to be handed over. The workshop resulted in defining scores, where all marketing activities were converted to points and were assigned to the leads after an executed activity. This was implemented in HubSpot's lead scoring module.
Ongoing supportDuring this project, Brightvision's role has been broad. We have been a supporting function regarding technical questions about HubSpot and have educated users in new functions and modules when they have been launched. On top of functional and practical education, we have helped them with strategic advice regarding their digital marketing campaigns including content, social media and inbound best practice.
Evaluation
Implementing HubSpot using a clear methodology and thorough support, was a successful way to modernize the client's marketing department. Succeeding with a CRM implementation is difficult, as it's often seen as an isolated project. However, as we helped the client with education, support, strategy and planning – the result was successful. Today Symetri's marketing department is comfortable working in HubSpot and our role is now to give advice and share best practice regarding inbound marketing (including content, social media, Google Ads, email, templates and blog).


You might also be interested in:
Would you like to get help to succeed with your B2B tech lead generation campaigns?
Fill out this form and we will contact you!