An Ongoing
ABM Retainer

for an international Cloud Consultancy Company

Discover how Brightvision's ABM growth team are helping the client turning an ABM pilot into a full program.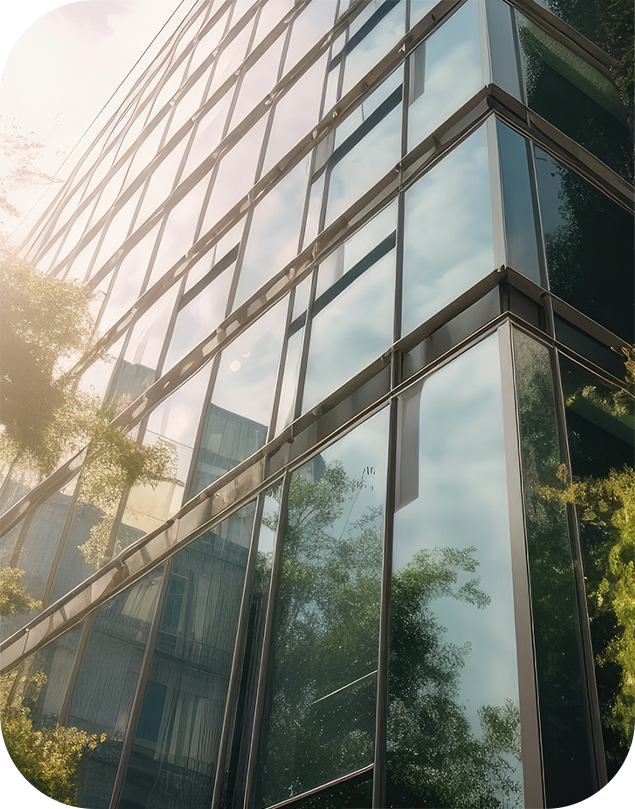 About the client
This client is a leading software-enabled service provider specializing in SAP implementation, migration, operation, innovation, and automation. They help modernize and automate SAP systems through their intelligent cloud platform.
Brightvision Services Used
The Challenge
The client reached out to Brightvision to get support in creating a pilot ABM campaign in the DACH region, with the long-term goal of building out a holistic ABM program.
The Objective
The initial goal of the collaboration was to build the foundations for an ABM program, while gathering learnings and first results through a pilot campaign in the DACH market. The pilot was meant to serve as support in building a case for further ABM activities.
1. Awareness and engagement:The primary goal was to increase awareness of the client and their products to a list of target accounts. The guiding question was: Are we creating and deepening relationships with these target accounts?
2. Target qualificationThe second objective was to qualify the target accounts and contacts. Target qualification describes the ambition to identify the most relevant and engaged accounts and contacts. This helps improve the target account selection for future campaigns.
3. ProgressionThe team wanted to prove that the target accounts and contacts progress through the buyer's journey to build a case for further ABM activities. Part of that journey is to grow the number of identified contacts and increase engagement with individual contacts and accounts. While leads and opportunities are crucial and necessary metrics, they're not sufficient to measure ABM — which is why we opted for indicators of progression as a quantifiable way of showing success in a potentially long process.
4. Learnings:As this was a pilot campaign, the aim was to gather insights (e.g. which content resonates best with our target audience? What can we learn about the target accounts?). These insights helped to identify learnings that can improve ongoing and future activities while creating additional value for the clients' independent of the number of leads. Since ABM pilots are by definition small in scale, it's important to focus on gathering data and refining processes — collecting learnings before launching a full-fledged campaign. This improves the success rate of the full campaign and provides value beyond the number of leads.
The Process
1. Auditing
Through auditing the client's current paid media, tracking and CRM set-up, the Brightvision team was able to see which ABM foundations were already in place, which needed refinement, and which needed to be put in place. The audits concluded in recommendation reports that outlined the suggested next steps in three focus areas: CRM/MA, paid media, and content.
2. Developing the target account list
Before refining the target account list for the pilot, Brightvision supported the client in building an Ideal Customer Profile (ICP) that could serve as a reference point for the target accounts. Together with sales team members from the DACH region, the list was developed and enriched with data from ZoomInfo and Apollo.io.
3. Creating the strategy
Our ABM strategy was two-fold: first we built the ABM foundation, then we executed an ABM pilot project in the DACH market. To do this, we had to figure out which advertising channels to use and what type of content would best fit each channel. We also needed to determine which tools would help us support each step in our ABM strategy by gathering and analyzing data in the most efficient manner.
4. Asset production and technical setup
We then created the necessary assets specified to target the accounts in each buyer's journey stage, including blog posts, infographics, personalized emails, and webinars/Fireside Chats.
5. Pilot test
We then launched and monitored the pilot campaign. We continually optimized the campaign to make sure we were targeting the right accounts in the right region, using the right tools to support our strategies and track our progress, and — most importantly — made improvements as needed to create a successful pilot.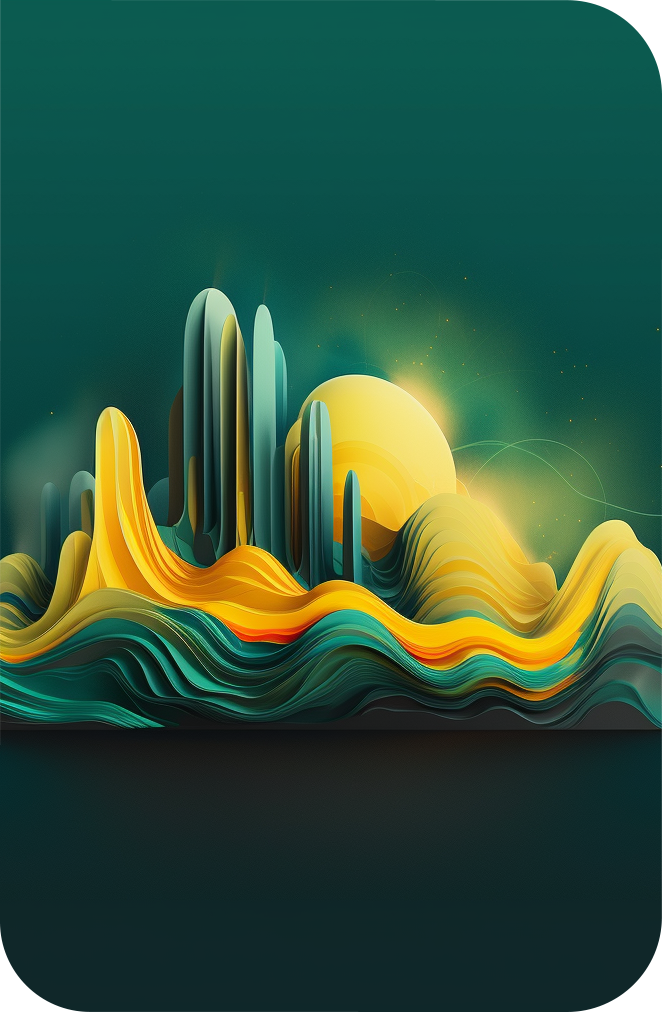 Ongoing Collaboration
There were multiple positive outcomes of this pilot ABM campaign, including an increase in CTR and open rates. We also gained valuable insights that help improve our tracking system for each target account — which is a great help when it comes to creating the right content at the right moment for the right people. In addition, we have expanded our collaboration with this client into additional campaigns and markets.
Would you like to get help to succeed with your ABM campaigns?
Fill out this form and we will contact you!