From the Nordics to France: How Brightvision's Telemarketing Experts Helped a
Software Company

Expand

Recently we carried out a telemarketing campaign for our multi-national customer, targeting the French market. Keep reading to discover how Brightvision has helped unlock their full potential in the French B2B tech market with Brightvision's expert telemarketing services.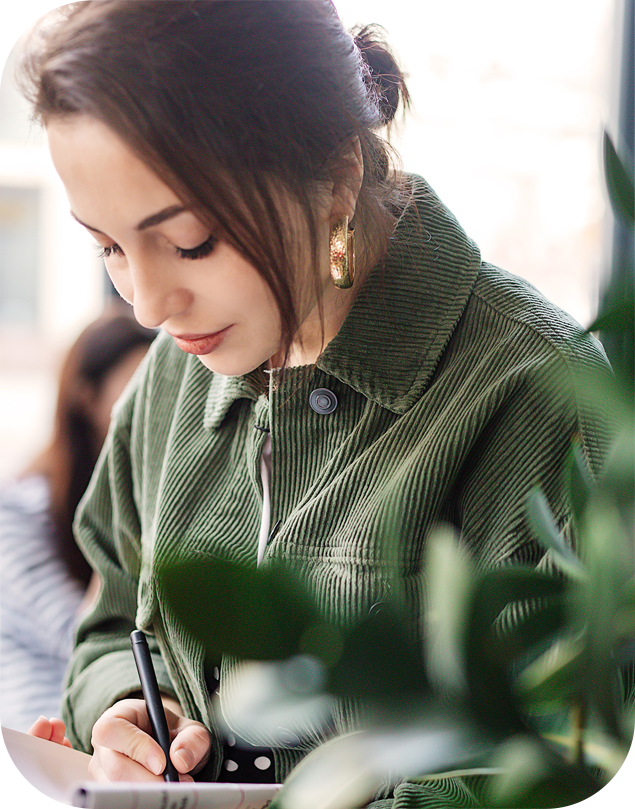 About the client
The client is a Norwegian company that provides cloud-based AI software that facilitates concept development during early-stage planning in architecture. We have collaborated with them since 2020, when they reached out and wanted help entering the Nordic countries, resulting in great success. The collaboration has since then expanded to include the French market.
Challenge & Objective
Brightvision was approached by the client when they wanted to get strategic and actionable support in expanding their presence beyond the Nordic countries and into France. They faced several challenges in expanding its market to the French market, including a lack of experienced native-speaking BDRs and a lack of a sales pipeline in France.
The objective of this telemarketing campaign was to generate awareness of their software among potential customers in the French market, qualify leads through phone calls, and book appointments for their sales team to engage with decision-makers at companies that were a good fit for the software. The target groups of interest were architectural firms as well as construction developers. The ultimate goal was to expand their customer database, increase sales revenue in the French market, and all in all, have them successfully unlock the potential in the French market.
Campaign Process
The telemarketing process for the client campaign consisted of several steps. Firstly, Brightvision's senior telemarketing consultants worked closely with the client to find an optimal approach, define their needs and ensure a shared understanding of the campaign goals. Next, we carefully developed a target audience and qualified target lists, and a sales script with the client's input. After testing the script, we used it to successfully generate leads and book meetings, following up with leads and qualified contacts throughout the campaign. Communication with the client was ongoing, with weekly updates to ensure a common ground and that the expectations were met accordingly.

In addition, the client listened in to calls, and a continuous feedback loop was upheld to promote transparency and customer satisfaction. The crucial motto throughout the whole campaign process, from the drafting of qualified prospect lists to the handover of leads, was to provide quality before quantity before all.

Success factors of the campaign
The success of this telemarketing campaign in France among other things relied heavily on:
A transparent, clear, and efficient communication and feedback loop with the client, to ensure a shared understanding of goals. Face-to-face meetings took place between Brightvision's French local consultants with the client, which also benefited a great relationship.


The list of accurate accounts and prospects that were crafted together with client made up the groundstone of the successful campaign.



Brightvision's team of senior native-speaking consultants that possess a deep understanding of the local market in combination with Brightvision's legacy of 20+ years of experience in expanding to different markets within the B2B tech space.
Brightvision's
marketing experts have helped the software company

achieve:
51
booked meetings
11
% conversion rate
24
% above goal
Would you like to get help to succeed with your B2B tech lead generation campaigns?
Fill out this form and we will contact you!