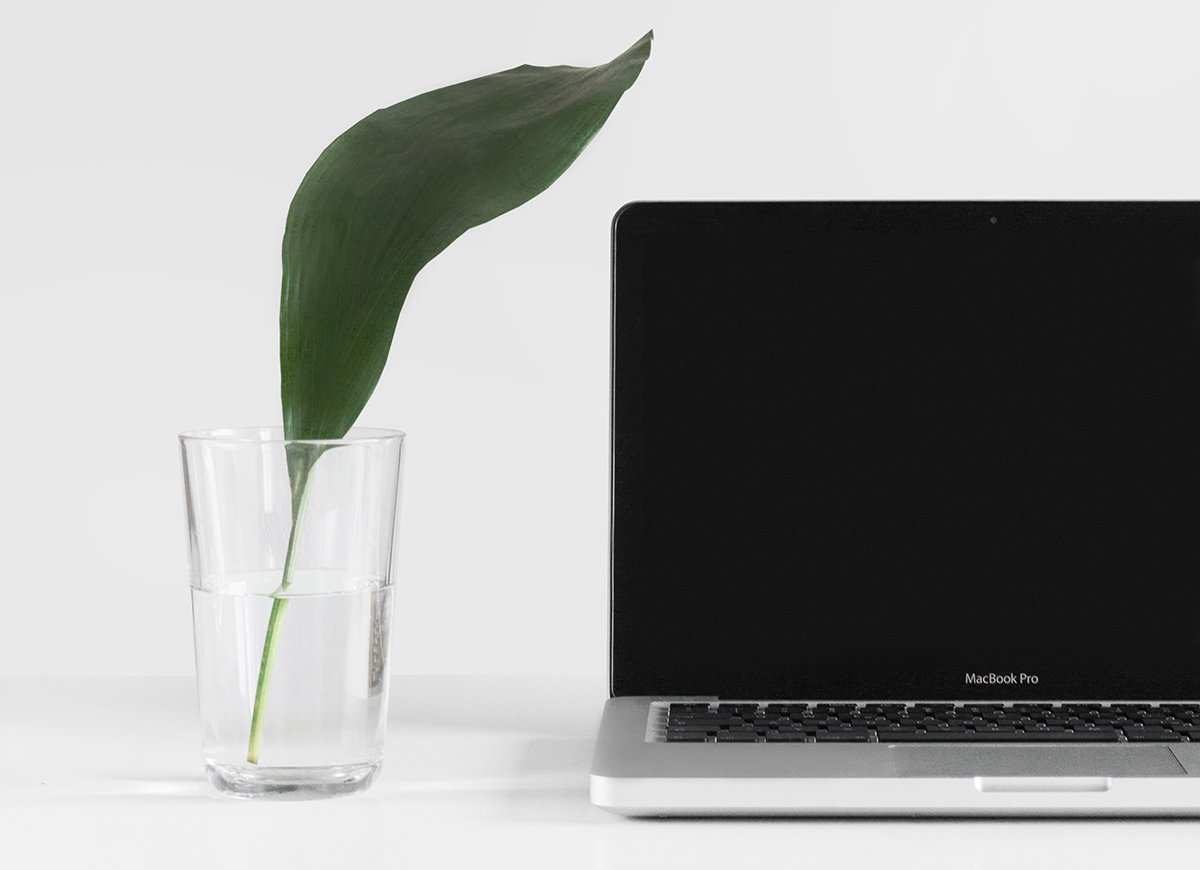 The marketing landscape has changed drastically along with the current pandemic and webinars have become more important than ever before. This means that there is a high competition in getting people to register to your webinars, since almost everyone is hosting them these days. It's not only about getting people to register, it's also about getting ROI and generating business from your webinars. And since you are reading this blog, you know that it isn't an easy task.
So, in this blog post, I will discuss how you as a tech marketing manager together with your sales crew, can close customers from your webinars. I've divided the blog into three parts, discussing how to optimize the efforts in each of these stages:

1. Before the webinar: strategy and promotion
2. During the webinar: content and presentation
3. After the webinar: follow-up and nurturing
Let's dive into it!
Before the webinar

:

strategy

and promotion
Don't forget the buyer's journey
During this first stage – the focus is to plan your process and decide on how you best can attract the right people to attend your webinar. Webinars are usually good for attracting prospects in the awareness or consideration phase, so the topic you choose should focus on an important problem that your persona is experiencing.
A tip is to see the webinar as a part of a bigger campaign, a campaign that includes content in the entire buyer's journey. For example, in your campaign you can promote an eBook, a webinar and a demo. These assets focus on different angles of a certain topic. For example, the webinar focuses on the problem, the eBook on the solution to the problem and the demo are for those who are in the stage of comparing different offers. With the goal of taking your lead from a prospect to a customer.
Don't forget to choose a good topic and title for your webinar. What characteristics fits your audience and what topic would they like to hear and learn more about? What problems do they have that your product can help solve? Start with setting a good title and then write the copy for the registration/landing page. Keep it short, sweet and specific to your webinar.
Choose a good s

oftware
A very important part is to choose a good software for hosting your webinar. If you have a CRM, make sure you can integrate this with the webinar software. That will make the nurturing process easier and you will be more likely to succeed with your webinar efforts. And you will save a lot of time! We prefer "Go To Webinar" and "BigMarker", due to the ease of use and HubSpot integration capabilities – but there are plenty of good tools out there, make sure to pick a software that meet your needs.
Invest p

romotion
So, your webinar page is live and now it's time to get people to sign up! To succeed with the promotion, I have some tips for you:
Spend time on the landing page/registration page.




This needs to

be

highly optimized for conversion,

so

make sure your follow landing pages best practice.




Advertise.




You

won't get

enough relevant

webinar sign-ups unless you

spend some money

. We love LinkedIn and if I would recommend one

paid channel

, it would be LinkedIn. It's one of the most powerful

tools

to get the

customers

you want to download your content and sign up to your webinars

.

M

ostly due to its

amazing

targeting options.

The budget

depends on

your

goal but

an

advice is to

start small and increase over time.




Work with social media.


Engage with your existing followers and create a series of posts to promote. I think video works best, so promote your webinar by recording a short series of videos leading up to the webinar.




Send email to your database.




Invite your

existing leads to join the webinar using email marketing. Also invite existing customers

, this way you can cross-sell and up-sell and build stronger relationships.


Pick up the phone.




This sure

work

s

.

Have your

BDR p

ick up

the

phone and call

the

prospects you want to attend your webinar.




Use your email signature.




Create an email signature banner that promotes the webinar and ask all employees to use it

to promote the webinar.




Remind with emails.




Make sure to send reminder emails to the people that have

registered

, we usually send one 24 hours before the webinar, and one 1 hour before the webinar.

If you don't remind them

, your registrants are not very likely to actually attend your webinar.

We usually aim for an attendee rate of 60-80%.

If you succeed with the promotion, you have set the foundations of actually closing some of your registrants into paying customers. But there is still some work to be done before your CEO will thank you for a great job.
During

the webinar:

content and presentation
You have the registrants and now it's time to wow them with a five-star webinar. And of course, I will share my best tips to do just that. You will never close a webinar attendee as a customer, if your webinar isn't great. I've broken it down 4 different sections that are important to focus on:
The content.




Is obviously key here.

Take a look at your

registrant

list

to get an understanding of what level of complexity you

r content

should

have.

Your content should be

educational and

should not

be about

your own products/solutions.

However,

on the first and final slide, you should not be embarrassed to sell your company.

A tip

is

to offer a discount

on your

service

/product

for all webinar participants

.




The presentation skills.




Is also key

here

, that's why we have created

a blog post just for that

.

But in short, be sure to have an engaging presentation and a nice slide deck. Use many slide

s

and

little

text so the experience

is more

dynamic

rather than

static.

Always have the camera on so the attendees can see you and feel more connected (so don't forget good lighting

and a nice background

).




The host.




The one who's hosting the webinar should get some webinar training and

be a comfortable speaker.

It takes more to be a good speaker in a webinar compared to a live stage

performance

, since it's harder to connect with the audience when you can't see them live

.

So

,

make sure

you put the right person in front of the camera.
After

the webinar:

follow up and nurturing
You have had your presentation and the webinar attendees have logged off. But you can't relax just yet. Since your attendees are most likely still in an early stage of the buyer's journey, meaning they are not ready to buy just yet. That's why it's time for the follow-up work where you should nurture your registrants into paying customers.
This can be done in a variety of ways. But we recommend you use a combination of digital marketing and telemarketing in this phase. I suggest you start with sending a series of emails (these should be sent from the person who hosted the webinar), around 3-4 with different content.

A webinar nurturing campaign out can look something like:
Send first email: should be sent just after the webinar. Here you can thank your registrants for showing interest in your webinar, include a link to the recorded version and let them know they can contact you if they would like to know more about your offerings.
Send second email: can be sent 5-7 days after the webinar. Here you can promote a case that is on the same topic as the webinar.
Send third email: can be sent 14-16 days after the webinar. Here you can be more on point, as the contacts now have been nurtured for a while, asking if they would like to get a demo/free trial/ or book a meeting.

Call: 3-4 weeks after the webinar your BDR should call the registrants. You have nurtured them for a while so they should be ready to talk to a person. Make sure the BDR has a good pitch that aligns with the webinar topic.

Summary
If you execute in all these steps, you are more likely to convert your webinar registrants into paying customers. You won't succeed if you take shortcuts, and the key take away is to invest time and resources into your webinar campaigns. If this sounds overwhelming, we at Brightvision are happy to help you with your webinar campaigns. Book a meeting with us here or check out this webinar to learn more.
Thanks for reading!