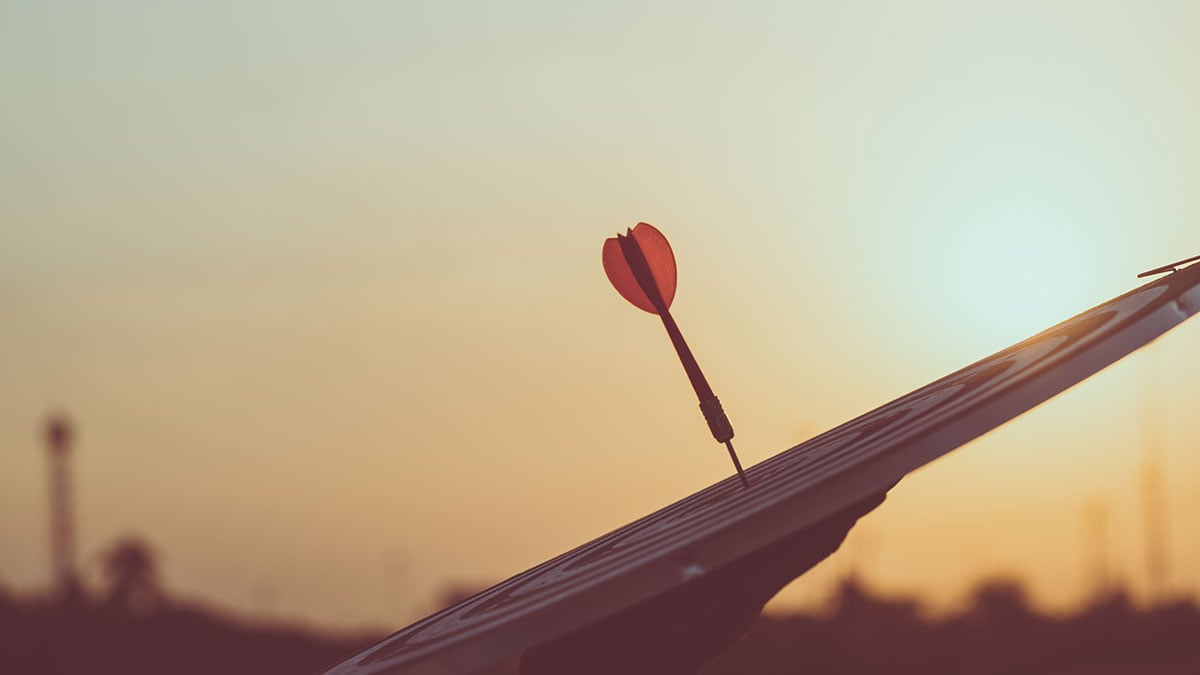 The way telemarketing is being executed has changed dramatically over the last years. To be able to run successful telemarketing campaigns in 2020 – A B2B tech sales department is dependent on great SDRs and a working Account Based Sales Development (ABSD) strategy. Read this blog post to learn more!
Do you want to learn more about how to execute telemarketing in a new and modern way? Watch our webinar: "How to use modern telemarketing to sell more in a slow economy".
1. The importance of the SDR role
The Sales Development Rep (SDR) is the inside sales representatives who focus solely on sales prospecting and that is the glue between sales and marketing. Unlike Sales Executives that close new deals – SDRs reaches out to new leads, usually the leads that marketing has generated.
The SDR role will make sure you'll get the most out of your marketing budget and they have become an important part of modern telemarketing. They are the key to get your Inbound Marketing process to work effectively, and they will take care of the marketing leads that needs in person follow up (which Sales Executives won't have time with).
When you recruit an SDR, you need to consider other characteristics unlike finding a traditional seller. The SDR person needs to understand marketing trends, but also love talking to people. This means love talking on the phone – combined with digging into conversion optimization and CRM systems.
Another key criterion for the SDR role, is the ability to constantly learn new things and discover important contexts and synergies that the sales- and marketing department has missed. This requires a more senior person than many people may think.
As you probably understand by now – the SDR role is a very important role for the success of your sales and marketing activities.
2. Account Based Sales Development as a strategy
Account Based Marketing has become a big trend in B2B marketing, rightly so, since not all accounts and prospects have the same potential, and it basically means that instead of chasing individual leads, you should focus on prioritized targeted accounts based and within these accounts, you should focus on your buyer personas.
So, what is Account Based Sales Development? Well, it's a part of the wider ABM framework, and is often defined as an outbound SDR and Sales driven campaign for a well-defined portion of a multinational account, with the purpose to create dialogues with your primary buyer personas, within this account, and ultimately book meetings with the right persons, so the Account Manager can leverage their time and get help to do the heavy lifting job with contacting and prospecting of the account. It could be a target account you're already prospecting, or a current client you'd like to expand. Most often it's somewhere between 10-100 persons that are the targeted persons of the account.
With ABSD as a strategy, you also need to make sure you're campaign is aligned and supported with marketing – so that you together can orchestrate a multi-touch communication sequence in different channels, for a longer period, to capture the prospects interest.
One important success factor is to personalize messages, in the sense that the message communicated both in emails, phone, social channels and oftentimes postal send outs as well, must be relevant for the persons, both on a role perspective as well as from a company/industry perspective. To be able to be that, it's crucial that you have time for research before you sit down and try to create the highly personalized messages.
There are many benefits of Account Bases Sales Development, beside the fact it's an efficient method to win new business from your top accounts. For example, one implication the method is that you need to be more strategic and coordinated with this approach with your sales and marketing the volume is not priority, instead your focus is to make a methodically plan for each step. It becomes easier to measure you results and see what works and what doesn't.
ABSD is great for your brand reputation. With messaging tailored to targeted accounts, you can create more value for your prospects.
To learn more about this strategy and how your company can use modern telemarketing to sell more, watch our webinar: "How to use modern telemarketing to sell more in a slow economy".