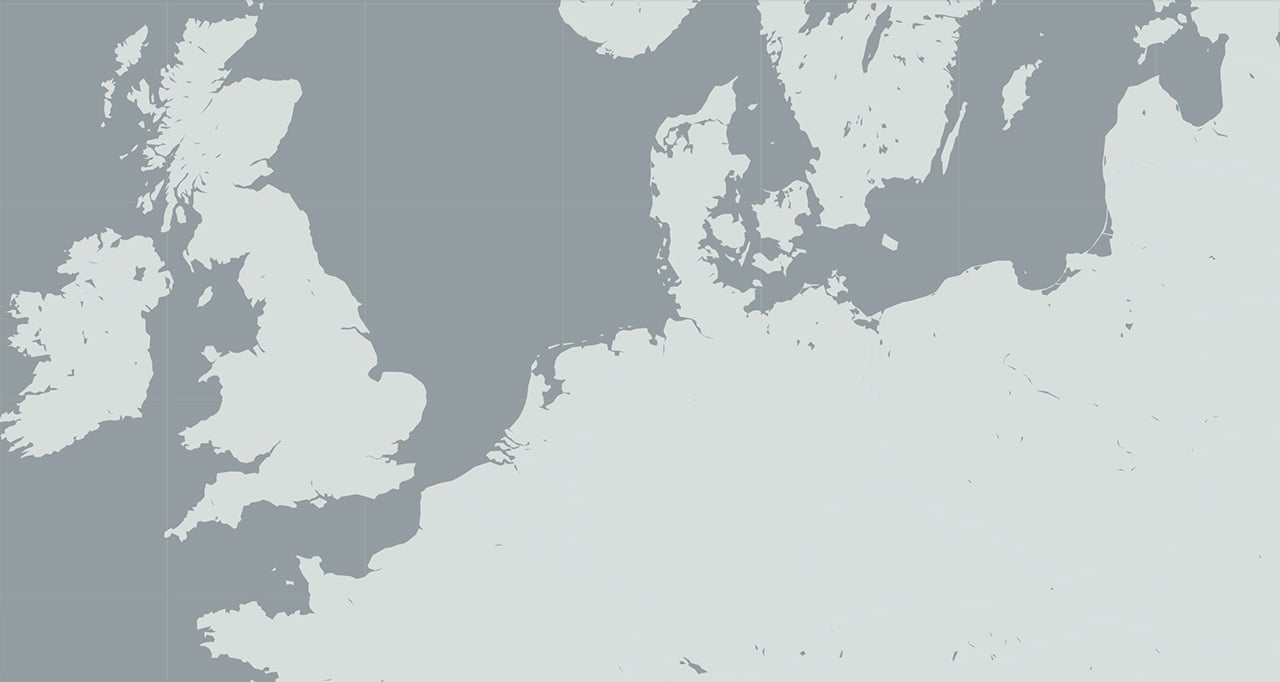 We're excited to announce that we're expanding to Benelux. This means we can now offer our customers our sales services targeting countries in the Benelux region.
Our customers are our priority
Our customers love that Brightvision has the marketing and sales know-how to cover the entire Nordic market. To be able to use a single agency for an entire market is hugely beneficial. It means our customers can reduce their administrative costs and increase speed to launch. Our customers have recently expressed their interest in entering the Benelux market, and naturally – we listened. That's why we have chosen to focus on the Netherlands and Belgium as our first markets outside of the Nordics.
Our ambition is to continue the expansion over the coming years and offer our customers the same services in other European markets, using highly competent native-speaking sales agents.
Meet our new Benelux sales agent
Our new recruit is excited to join the ambitious sales team at Brightvision. He has an impressive background in sales, project management and years worth of experience in IT and technology. He's originally from the Netherlands, and apart from English and Dutch, he is also fluent in Swedish having lived in Sweden for the past 10 years. He knows the Benelux market well and can guide our customers through the expansion process with confidence and ease.


Are you ready to enter one of Europe's most exciting markets? Get in touch and let's figure out how we can help you generate leads in Benelux.
Call Christine Källström, Group Manager, at +46 701 488799 or shoot her an email christine.kallstrom@brightvision.com to find out more.