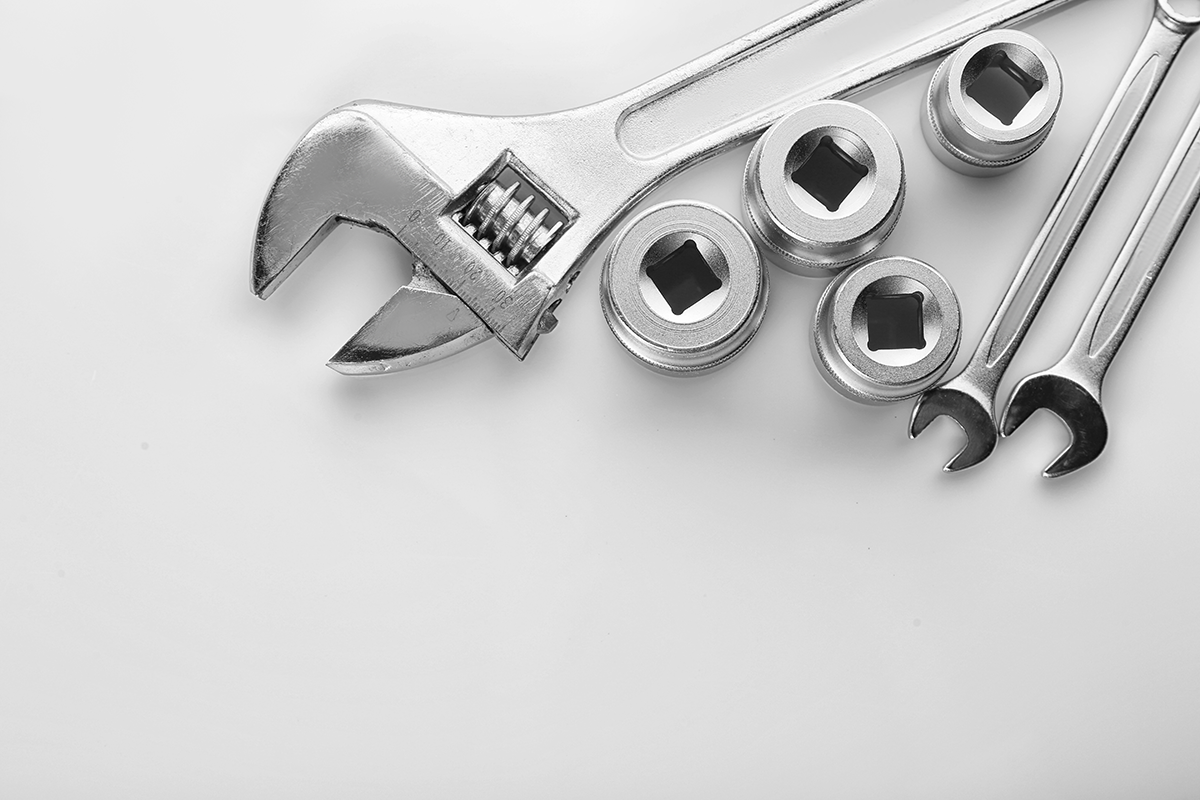 Technology is the facilitator that drives a successful lead generation campaign. To get the most out of your lead generation efforts you need a tool stack that fits your workflow. Below we have listed our top 10 key tools in 5 different marketing fields, to help you run performance-driven lead generation campaigns and never lose sight of your objectives.
MARKETING AUTOMATION TOOLS
Marketing automation tools help you manage all your marketing needs. Automate all your repetitive marketing tasks in one place using these B2B favourites:
HUBSPOT is an all-in-one solution for marketing automation and CRM. Manage contacts, create land­ing pages, launch automated email campaigns, track website visitors, and stay on top of how your lead generation campaigns are performing.
SHARPSPRING is another all-in-one solution that integrates with the most popular CRM platforms. SharpSpring allows you to manage lead data across multiple plat­forms and provides you with custom deal stages and a useful pipeline overview.


ANALYTICS TOOLS
Without the right tracking and measurement in place, you won't know if your lead generation efforts are working. Keep your eyes on everything from traffic to conversions with these tools.
GOOGLE ANALYTICS allows you to track traffic, behaviour and demographics across all your websites. Google Analytics integrates with Google AdWords to help you analyze your campaign with deeper data, and Google Tag Manager lets you create better tracking. Read more about Google Analytics and lead generation here.
HOTJAR is heat map tool that helps you understand how your website visitors are interacting with your website, their scrolling behaviour, and where they click on. It helps you understand where conversions happen or don't happen so that you can optimize your funnels.


ADVERTISING TOOLS
Paid advertising is a key component of many lead generation campaigns. By using hyper-targeted campaigns B2B marketers drive traffic to landing pages and content.
AD FORM is a full stack ad-tech platform for all your ad­vertising needs. AdForm handles everything from display and social ads, to programmatic and native advertising. It includes automation and insights so you can create perfor­mance driven campaigns.
GOOGLE ADS let you put ads in front of your prospects when they search for related terms. Google AdWord cam­paigns benefit from being both timely and relevant as they appear in the search results. Setting up Google campaigns is free, and you only pay when someone clicks.


CONTENT TOOLS
Content is one of the most important factors of lead generation, especially when it comes to inbound marketing. In order to optimize your content and have an agile approach you need the right tools.
CLICKFUNNELS is a sales funnel and landing page builder all-in-one solution. With the tool, you can select from a variety of different sales funnels, and build the process out from there.
KAPOST facilitates users to create and distribute content to increase traffic, leads and revenue. It also integrates with most marketing automation tools and has support for all content types.
Want to know more about content marketing? Check out this blog post!


SALES ENABLEMENT TOOLS
Sales enablement tools such as outreach and prospecting tools help you connect and keep track of prospects and leads throughout the sales pipeline.
LINKEDIN SALES NAVIGATOR is LinkedIn's own tool for finding prospects. The tool includes an advanced search filter for finding prospects and displays more detailed information for prospects at a glance, lead sav­ing, lead recommendations, and InMail credits.
DRIFT helps you deliver a helpful and personal service to customers by having a conversation with them. This lead generation tool can help you wow your customers, and it includes a free level. Want to know more about Sales Enablement? Check out this blog!
Remember, every tool has its advantages and strengths. It's up to you to choose the right tools for your lead generation needs and make informed data-driven decisions. Contact us if you want our guidance in choosing and using the right tool for your needs. Brightvision is Gold Partner at HubSpot Agency Partner and on the list of HubSpot's top 10 Partners in Sweden.