On-Demand Webinar
The e-book is dead. Right?
The insights of gated content for B2B tech marketing
Has the age of gated content come to an end, or is it all about timing? Understanding the nuanced approach between gated and non-gated content is of utmost importance. With the rise of issues like cookies and heightened sensitivity around personal data sharing, it's becoming increasingly challenging to show pure ROI and conversion solely based on gated strategies.
So, when people become hesitant to trade their data for gated content, how can you create a solid marketing strategy and still deliver quantifiable results?
From a consumer's perspective, imagine scrolling through LinkedIn during a dull bus ride – are you inclined to download content, knowing full well it may lead to follow-up emails and calls? Placing ourselves in our audience's shoes is essential, understanding that there isn't a single "truth" or solution to it all.
So, where does the future lie?

How relevant is gated content today? If we're leaning more towards non-gated strategies, how do we then measure KPIs? How can you internally evaluate the value based on the set KPIs? This webinar will offer actionable insights, and the million-dollar-question you always should ask yourself before you decide to gate your content.
In this webinar we'll talk about:
When you should use gated content.

When you shouldn't use gated content.

Lead generation vs. demand generation.

How to measure KPI without gated content.

Actionable tips on gated vs. non-gated content.
Join us as we unravel the complexities and provide forward-thinking tips for a balanced content strategy.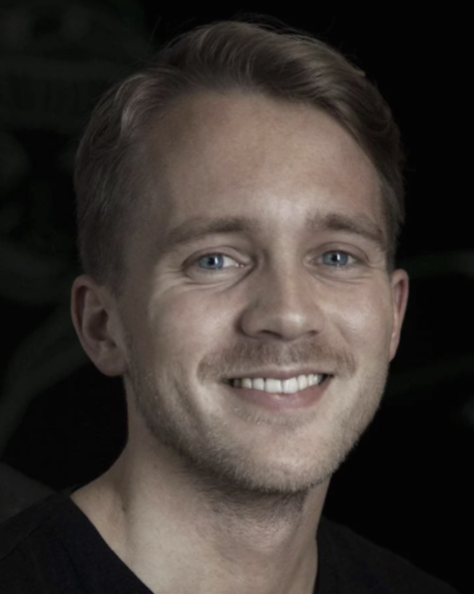 Presenter:
Jacob Hammar
Digital Strategist
Brightvision
Get access to the webinar on-demand by filling out the form