[Webinar on demand]
8 mistakes that will ruin your inbound campaigns
Working as a marketing manager at a B2B tech company – you know that inbound marketing is one of the most powerful way to increase brand visibility and generate qualitative leads. But there are some common mistakes that can ruin your efforts. In this 35-minute webinar we will break down the 8 most common inbound marketing mistakes (so you don't have to make them).
In this webinar you will learn about:
The 8 most common mistakes that will ruin your inbound campaign

Practical tips on how to avoid making these mistakes

Some of the mistakes that will be highlighted:
Not having the right content

Not knowing how to optimize the campaign

Not having the technical lead management in place

Only focusing on new leads and forget about your existing database
Secure your webinar spot by filling out the form!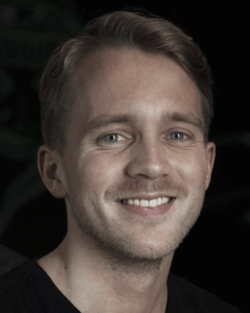 Presenter:
Jacob Hammar,
Digital Team Leader,
Brightvision
Watch the webinar by filling out the form